Wednesday 27th May 2020 :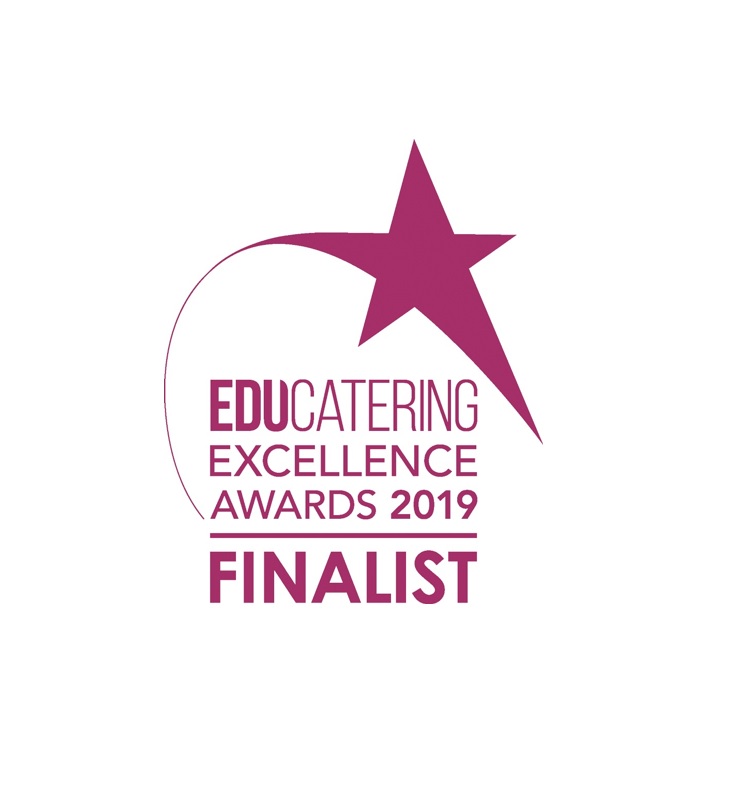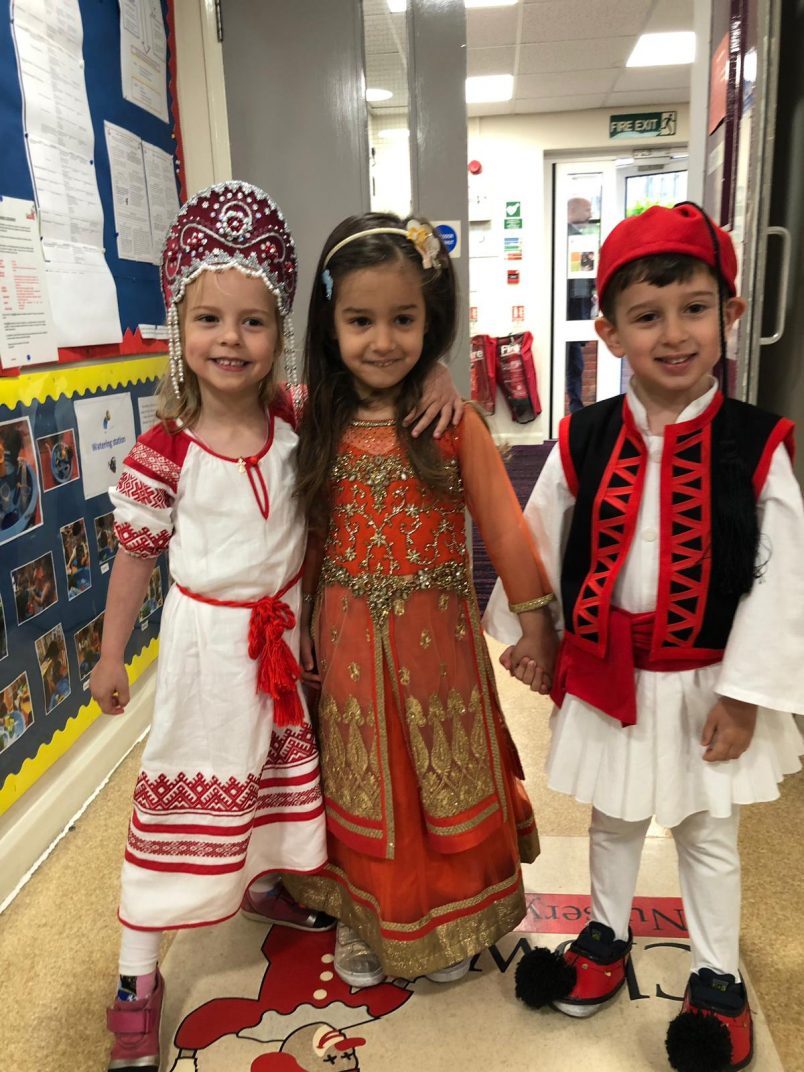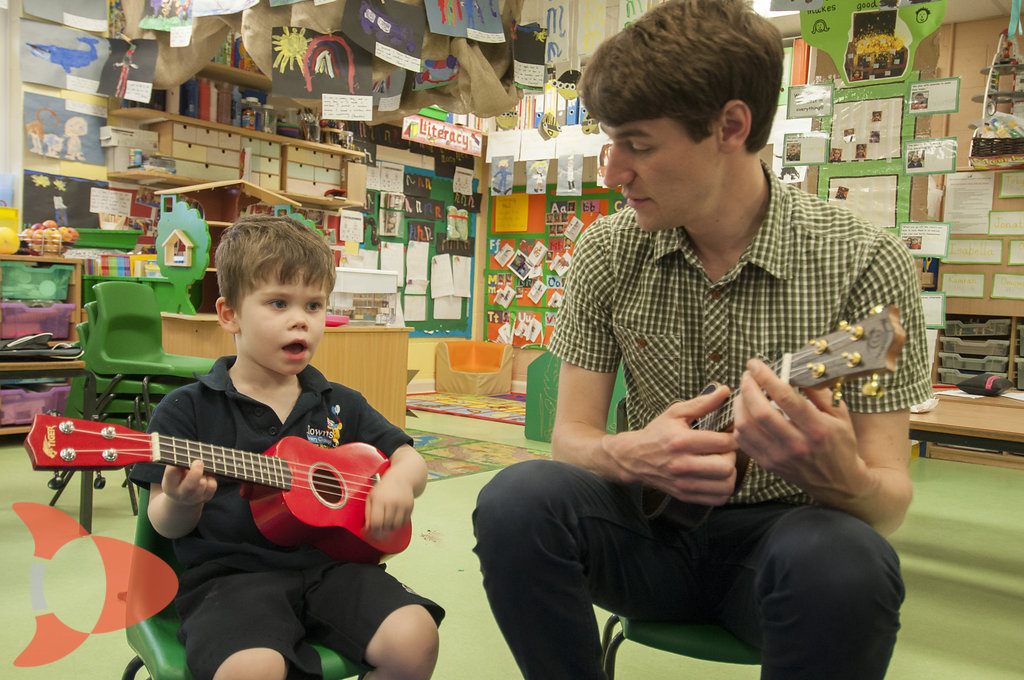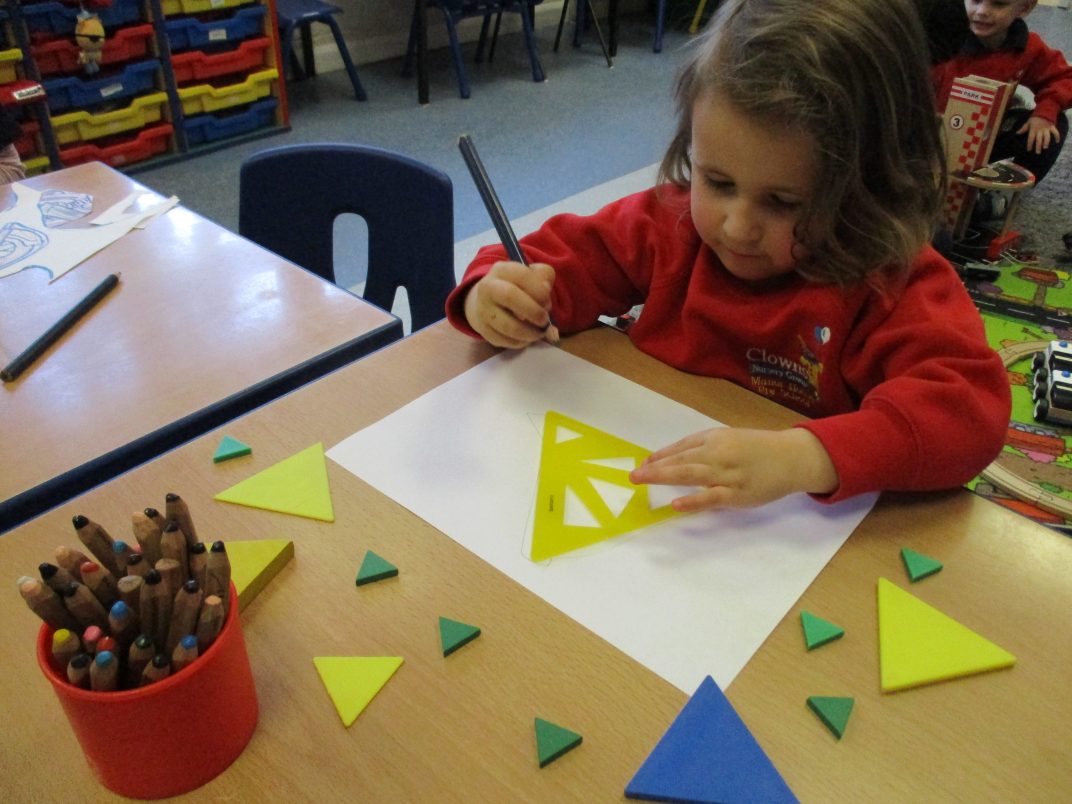 Clowns & Manor House Notice Board
Chef Zeby is a Finalist in the EduCatering Excellence Awards 2019
Congratulations to our Head Chef Zeby for being nominated for an EduCatering Excellence Award in the category Nursery/Preschool Caterer of the Year and making it to the final 3! What a wonderful night celebrating the team's amazing achievement in their determination to provide the highest standard in healthy and nutritious meals for young children.
Celebrating International Day at Clowns
The children and staff at Clowns celebrated International Day on the 13th June dressing up in wonderful national costumes and eating from an international menu.
Outstanding School Results 2018-2019
Outstanding School Results – Classes of 2018-19 Well done Limetree Classes of 2018-19 Outstanding Results Girls Schools Channing School  18 offered 6 waitlisted Haberdashers Aske School for Girls  10 offered   North London Collegiate School  5 offered 2 waitlisted South Hampstead  5 offered 7 waitlisted St Christopher's  4 offered Reception, 2 offered Year 1 4...
Ofsted Report
Please see below our most recent Ofsted report