Wednesday 20th Jan 2021 :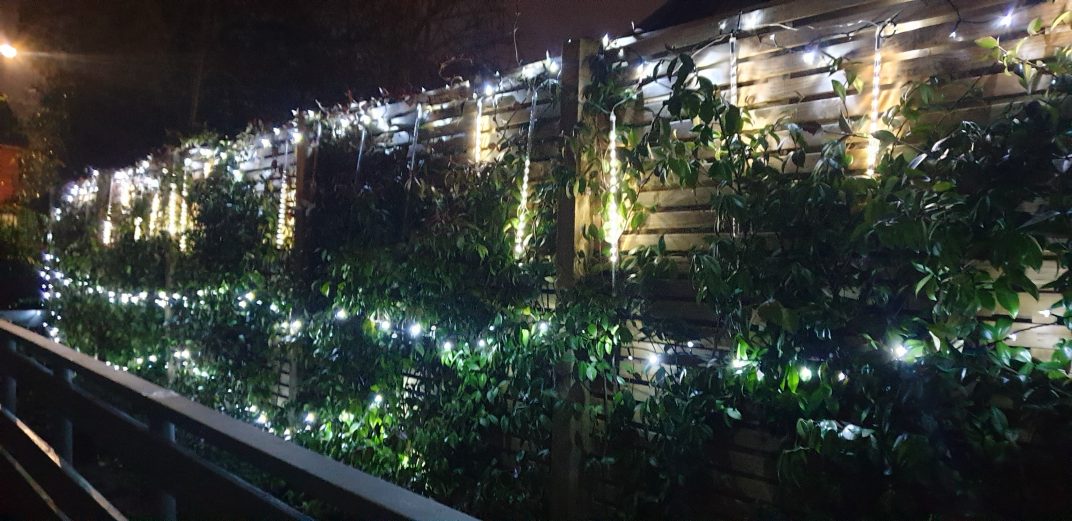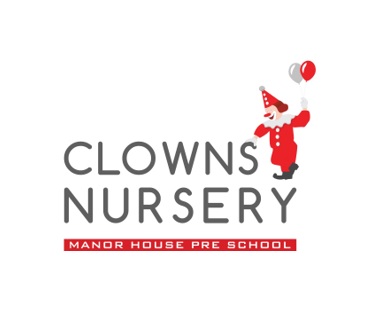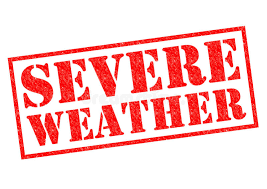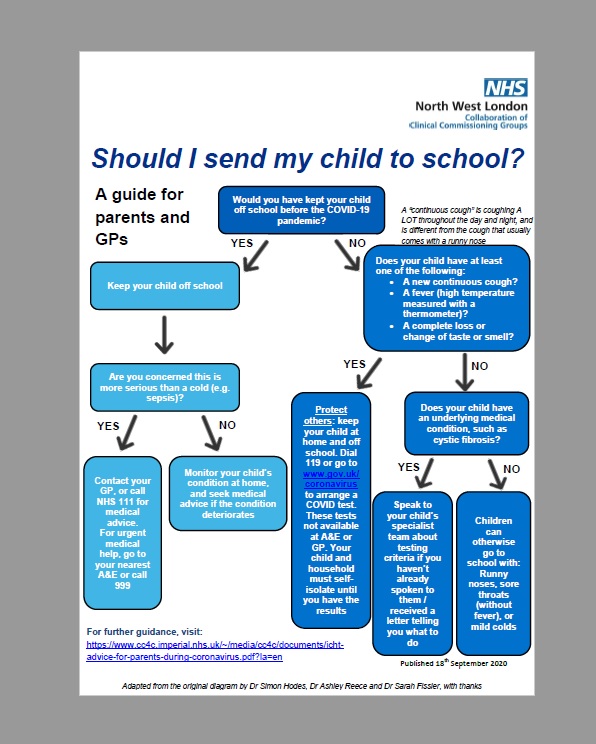 Clowns & Manor House Notice Board
"Light Up Winter" Installation
For the winter we will have installed some magical lighting to bring some brightness and smiles into what is an unprecedented time for us all.  
School Results 2019-20
School Results 2019-20 Girls Schools Channing School 16 offered 1 waitlisted Haberdashers Aske School for Girls 4 offered   North London Collegiate School 5 offered   South Hampstead 2 offered 4 waitlisted St Christopher's 3 offered 1 waitlisted St Margaret's School 5 offered   St Helen's 1 offered   Total number of girls sitting for...
Adverse Weather Notice
ADVERSE WEATHER NOTICE At Clowns Nursery, our prime concern is the safety of the children, parents/carers and our staff and we always make every effort to operate as normal. In the event of disruption caused by adverse weather, we may have to open later than usual, close early or remain closed for the day. If...
Useful NHS Flowchart – Should I send my child to school?
Dear Parents, The health and safety of our children, parents and staff is our priority here are Clowns. Please find attached a useful flowchart to help you decide if you should bring your child to nursery if they show any of the mentioned symptoms. For further advice, please call the main reception number on 0208...