About
My name is Tracy Landy and I am the Manager and Proprietor of Clowns Nursery and Manor House Pre-School, an Ofsted Outstanding Provider 2015/2016. We are situated between Golders Green and Hampstead.
Clowns Nursery Manor House Pre School is split into three sections the Day Nursery, Pre-School and Manor House.
I am extremely proud of the service provided here at Clowns.  It is a service that is given with a tremendous amount of
commitment not only from me but the whole team.  We strive to continually develop and improve what we do, offering a high level of service to all the families and children we care for.
Being an independent provider I often get asked about the history of Clowns.  Below I have briefly outlined how this journey began and I look forward to seeing you in the near future.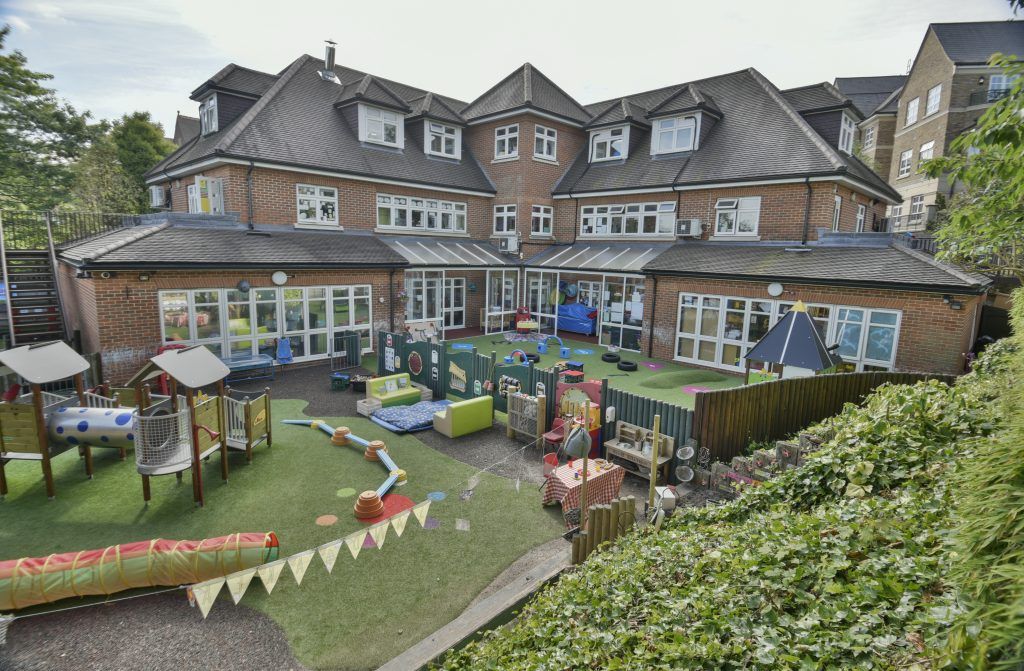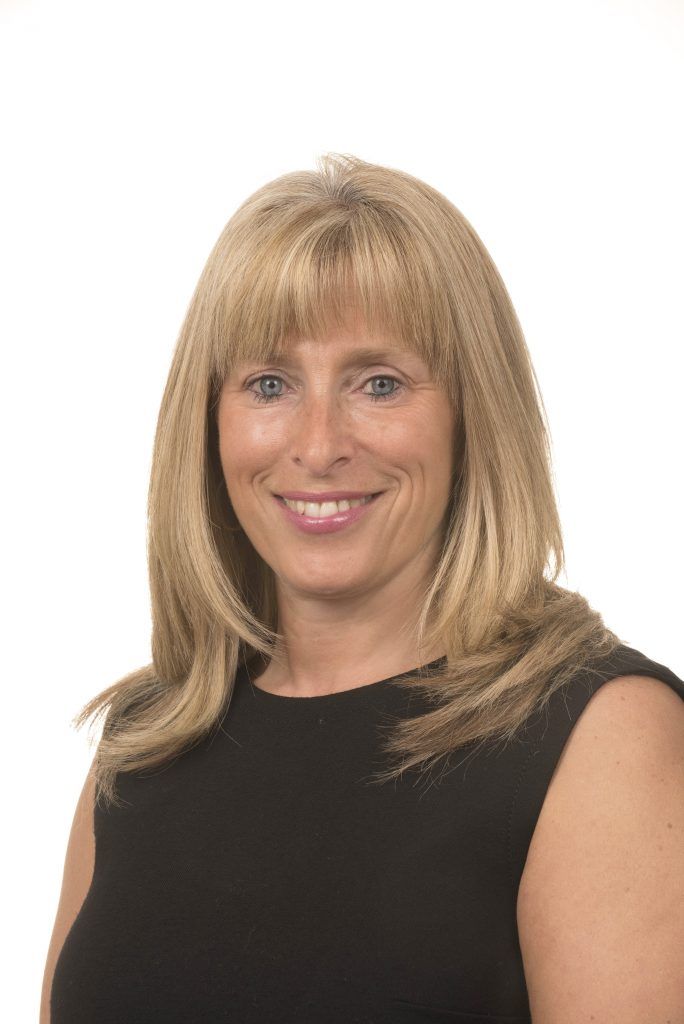 Clowns Nursery began back in May 1994 as a small day nursery operating from my home in Finchley.  It was an ideal situation where children and parents had a wonderful first experience of nursery in a home environment.  This proved to be a huge success and soon through word of mouth there was a great demand to extend the service.
In January 1997 we acquired premises which at the time were part of the Manor House Hospital site, which we converted into a fully equipped nursery. Activities operated originally from the ground floor, expanding to the first floor very soon after.  This enabled us to amalgamate the Finchley nursery with Clowns in Golders Green.
A converted nurses' accommodation building would never have provided the ideal facility for a children's nursery and so when the hospital site was sold for development it offered the ideal opportunity for us to design and build a new nursery to our own specification and incorporate a number of facilities that could offer our children and staff substantial additional benefits.
And here we are ……… it has been quite a journey but one that has and is still bringing much satisfaction.