Giles – Music Teacher
Music Teacher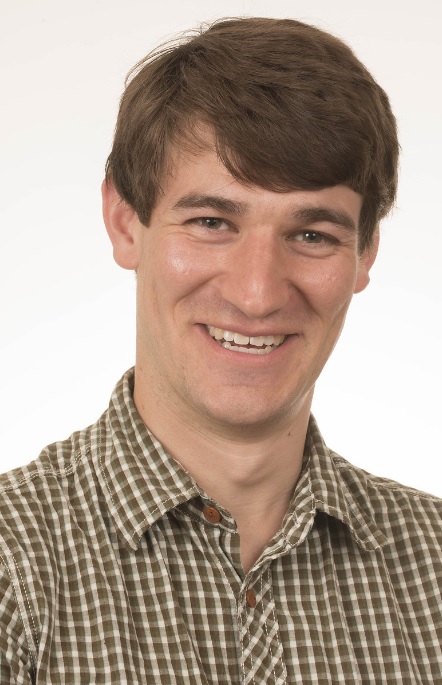 I joined Clowns in 2012 and feel incredibly lucky to have such a fantastic job! I graduated with a BA in jazz performance in 2011 and, in addition to working with the children at Clowns am fortunate to also be able to perform both in London and abroad.
For 16 years, I have been teaching music to people of different ages – from 6 months to 60 years old. My main instruments are the drumkit and mandolin, but I also play the guitar, banjo, piano, washboard and spoons!
I really enjoy teaching and singing within the early years as lessons are always fun, full of energy and never the same! I also think it is really amazing how children will engage with and enjoy the wide variety of musical genres and musical instruments without a second thought  I feel that as the music teacher it is my responsibility to introduce them to both in a fun and engaging way.
At Clowns, when teaching the children, my main aim is to help build their confidence whilst making music fun and accessible to them all.