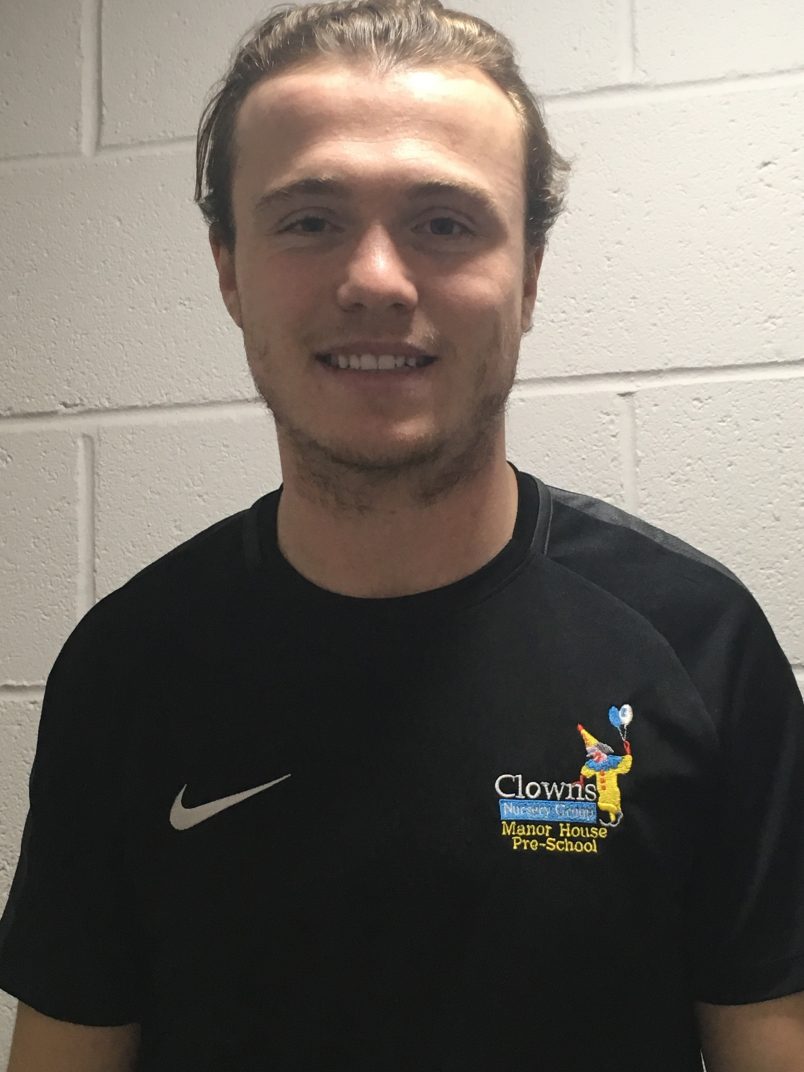 This will be my third academic year at Clowns since working here full time and it is incredible to have seen so many children come and enjoy our P.E. sessions – whatever the weather. The children enjoy being outside and attend the lessons with a smile on their faces, ready to tackle any task put in front of them.
Being someone that has always had a love and passion for sport, working here at Clowns and sharing my knowledge and experiences with the children is a real pleasure and a delight.  The enthusiasm of the children – from the youngest in Cherry to the eldest in Rosewood and Limetree – is inspiring.  The children are always willing to learn, try new things and persevere when learning and further refining new skills.
With a strong involvement in football and having been rewarded with coaching badges, I've also completed tennis, athletics, gymnastics and hockey courses to name a few.  Adding this information to training such as 'Terrible Twos' and 'Early Years Physical Development', I believe it allows me to create and plan appropriate lessons for the children.