Mrs Patel (currently on Maternity Leave)
Early Years Class Teacher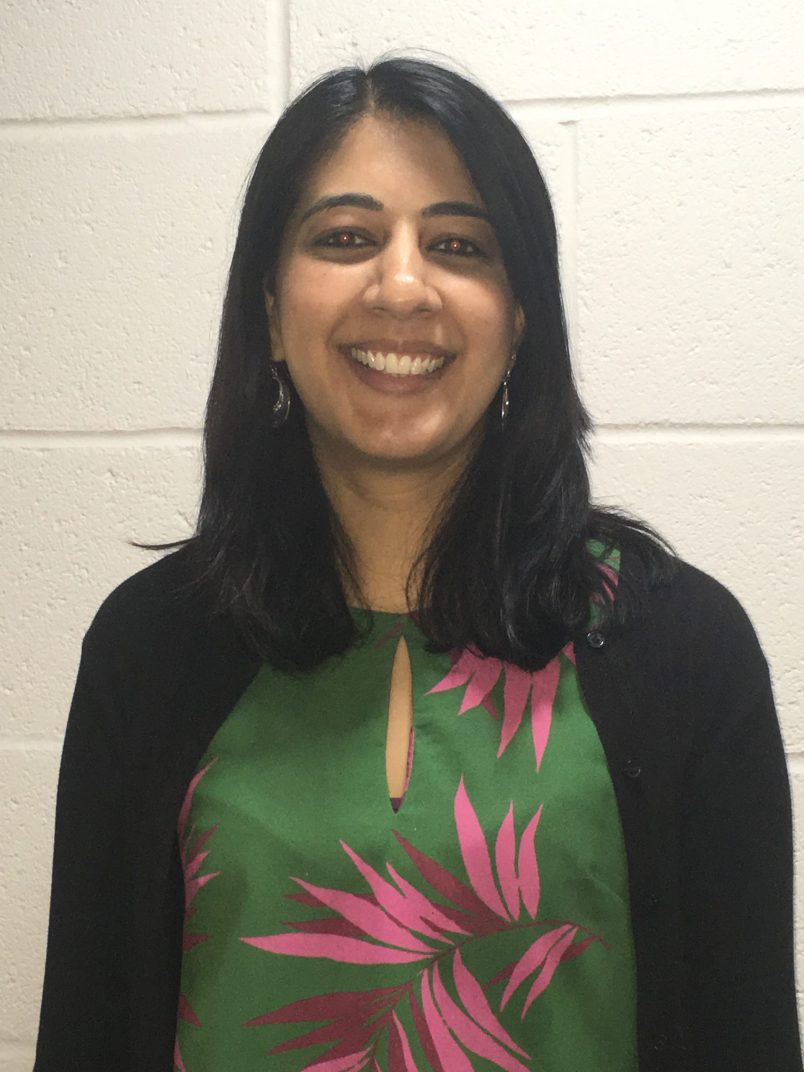 A qualified Teacher, with over 10 years' experience in Early Years, I joined Clowns Nursery in September 2020. I previously worked in a state school and have a lot of knowledge and passion for the Early Years, as well as an art and design background which I love to bring into my teaching and learning environment. I believe that Early Years is the foundation for providing children with the best start to their education.
I have always had a strong commitment to teaching and encouraging children's holistic development through play and their own life experiences. This stems from my own childhood experiences of being surrounded by children in a safe and fulfilling childcare environment. This contributed to my desire to provide children with an exciting and rewarding start to their educational journey within the Early Years.
I am keen to inspire children and enhance their experience of learning during their time at Clowns.  I aim to do this by creating an inspiring learning environment, with vibrant, kinaesthetic and interactive displays of work and accessible resources. I hope this will develop and embed a love of learning and a 'can do' attitude within the children, preparing them for facing challenges they encounter.
I believe that all children require a stable routine, with established clear and high expectations, to feel secure in their learning environment. I also believe Personal, Social and Emotional development is the key to making children successful and confident learners.