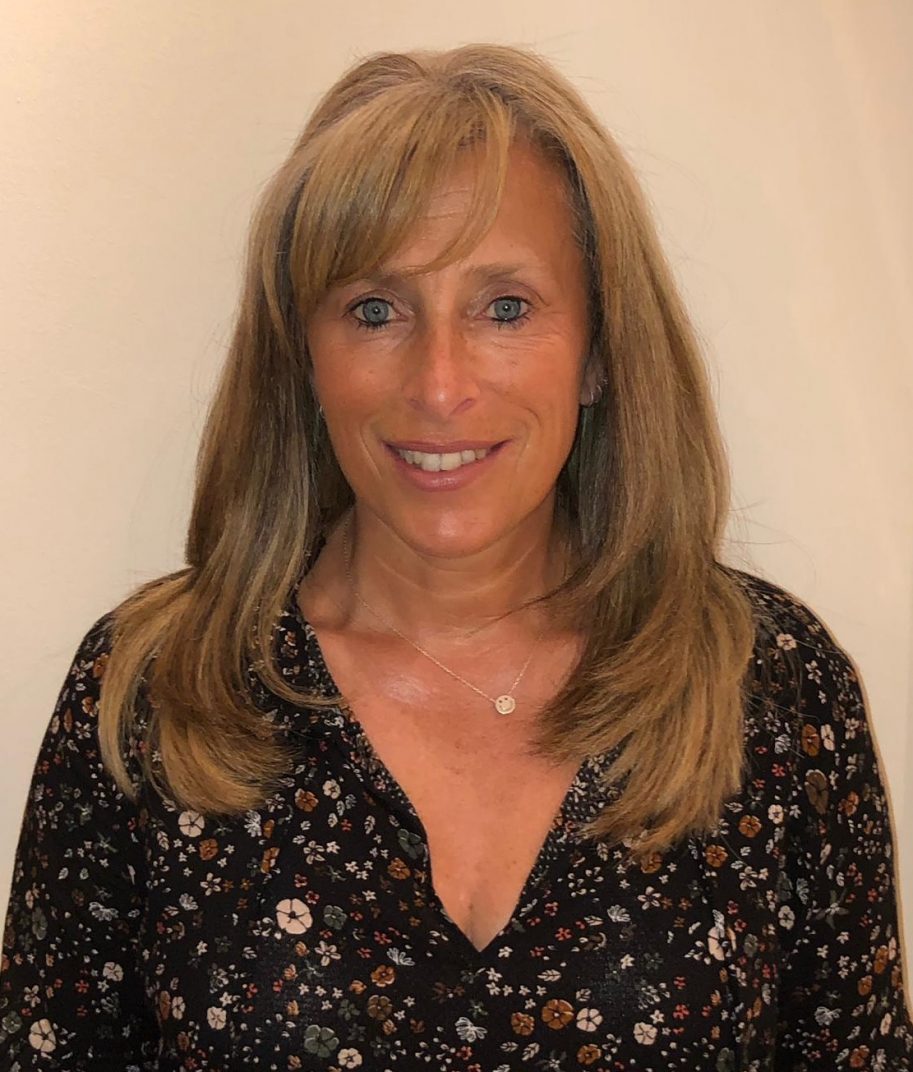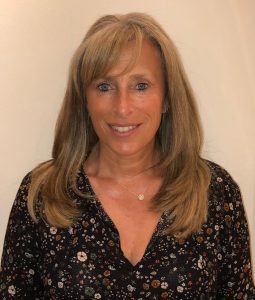 My name is Tracy Landy, and I am the Head and Proprietor of Clowns Nursery and Manor House Pre-School.
This year marks Clowns' 30th anniversary, and I feel very proud to still work alongside the first member of staff that Clowns employed back in May 1994. It has been a remarkable journey, which began in my living room at home before our move in 1997 to a section of Manor House Hospital that had previously served as accommodation for nurses and doctors. In 2001, we relocated right next door to a magnificent purpose-built building with three beautifully equipped gardens.
As the sole manager of Clowns Nursery and Manor House Pre-School, I lead and manage from the heart on both a personal and professional level. I am a forward-thinking individual and strive to consistently provide the children with continuous opportunities to develop and learn within a nurturing, engaging and magical environment.
I take immense pride in the quality of care and education we offer at Clowns. Our service is a testament to the unwavering commitment and dedication of our entire team. We strive to continuously integrate new initiatives and enhance the professional development of our staff, all of which contributes to delivering an exceptional early years education to the children in our care.
I am the primary Designated Safeguarding Lead and the Children Looked After Officer. The wellbeing of the children is of paramount importance to me, and I am dedicated to creating a nurturing learning environment that fosters both resilience and a growth mindset.
I make it my priority to know every single child and their individual needs. I take great pride in being part of their unique learning journey and celebrating their achievements along the way. From their very first visit, I am there to support each child and their family to ensure a smooth transition to nursery. I have an open-door policy and I'm pleased to meet with parents at any point to guide them through their nursery experience right up to their transition on to school.
I look forward to welcoming you to the Clowns family and working together to further develop and embody our vision and ethos.