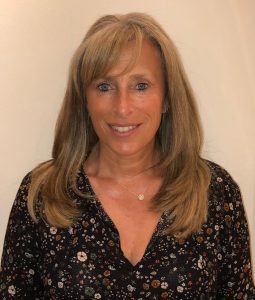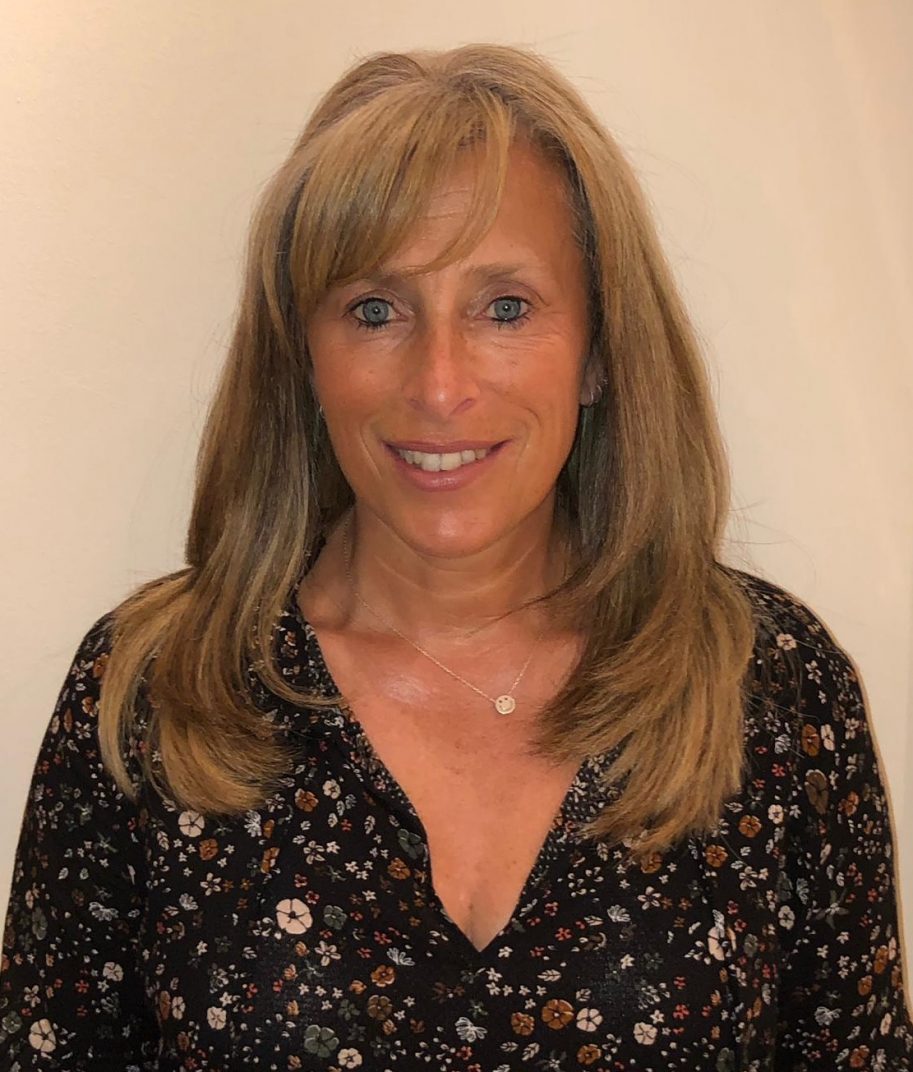 My name is Tracy Landy and I am the Manager and Proprietor of Clowns Nursery and Manor House Pre-School which is situated between Golders Green and Hampstead.
I am passionate and committed to offering the highest quality of care and learning for children. I ensure that my vision is expertly conveyed to all staff who fully embrace the ethos of the nursery. Together we ensure that we place children at the centre of all we do. I am proud to hold the highest judgment given by Ofsted, Outstanding, which recognises our innovative and inspirational approach to caring for children.
We are now entering into the nursery's 27th year and I am privileged to say that I still work alongside the first member of staff who was employed by Clowns in May 1994.   The growth of Clowns has been an amazing journey.  We started in my home, transitioned into part of Manor House hospital (which was the accommodation for the doctors and nurses) and then in 2001 had the opportunity to move next door into a magnificent purpose-built building with three beautifully equipped gardens.
As I solely manage Clowns Nursery Manor House Pre-School, I can direct and manage from the heart on both a personal and professional level. I am a forward-thinking individual and strive continually to offer the staff and children an environment of continuous opportunities to encourage development and learning in a warm, loving, fun and magical atmosphere.
Our key approach at Clowns is developing the right mindset in our children. We recognise that fostering the right mindset is crucial for each child to lead a successful, happy life. Our curriculum ensures that children learn by making mistakes, working together and asking questions to help them succeed.  As a result, our children have a 'can do' attitude to learning.
I am extremely proud of the provision provided here at Clowns. It is a service that is given with a tremendous amount of commitment, not only from myself but the entire team. We strive to continually embed new initiatives and further support professional development for all staff, which in turn gives the children in our care an outstanding early years education.
I am the Designated Safeguarding Lead and the Children Looked After Officer.
I make it my priority to know every single child and their individual needs and achievements during their time with us and as they progress through the nursery.  I am there to meet the children and parents when they attend their first visit with us, right through to when they transition on to school.
I look forward to welcoming you to the Clowns family, should ours be a vision and ethos that aligns with yours.