At Clowns our aim is to provide children with healthy, balanced meals using a wide variety of quality ingredients that are colourful and exciting for the children. Children are offered fresh fruit and vegetables daily, milk is offered at snack time and water is available to the children throughout the day. We also cater for special dietary needs.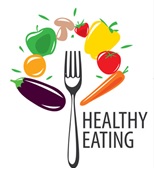 We have a seasonal menu which follows the government's guideline of 'Eat well, live well'.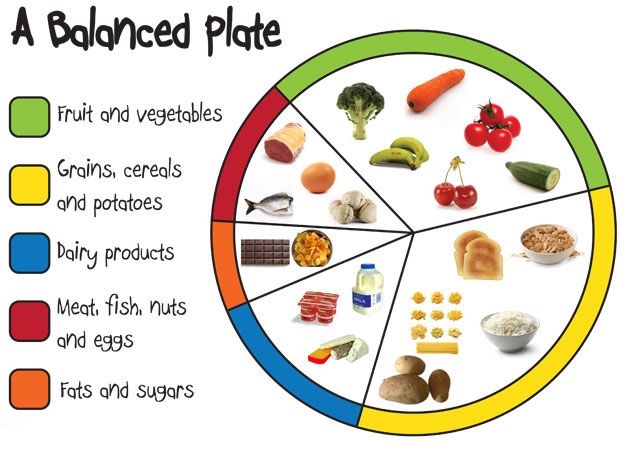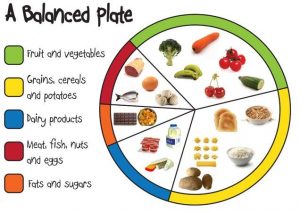 We understand the importance of encouraging and embedding healthy eating habits – not only for the growth of the body and mind – but also to reduce the risk of health issues later in life.
We believe that it is important to have the following key components in a balanced diet.
Proteins – essential to developing the body.
Carbohydrates– Provides the body with energy.
Fibre– Vital for the digestive system
All of the above will help give the children the tools they require to remain focussed and excel during their day at Clowns.