We raised £250 for Now and Beyond charity during Mental Health Day in February 2023

Our Christmas Party for children raised £1900 for Spread-A-Smile in December 2022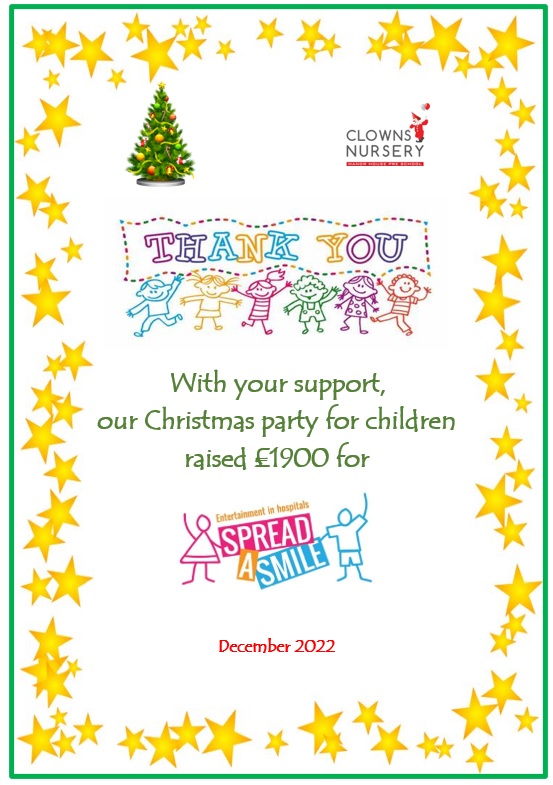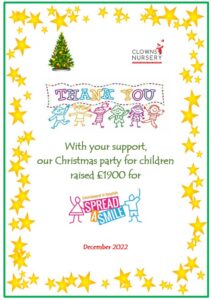 We raised £2583 for Noah's Ark Children's Hospice during Sponsorship Week in May 2022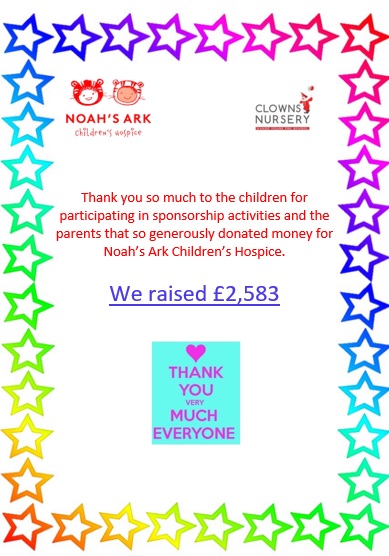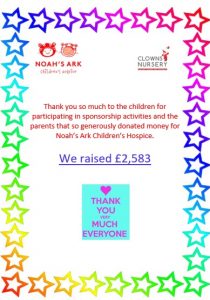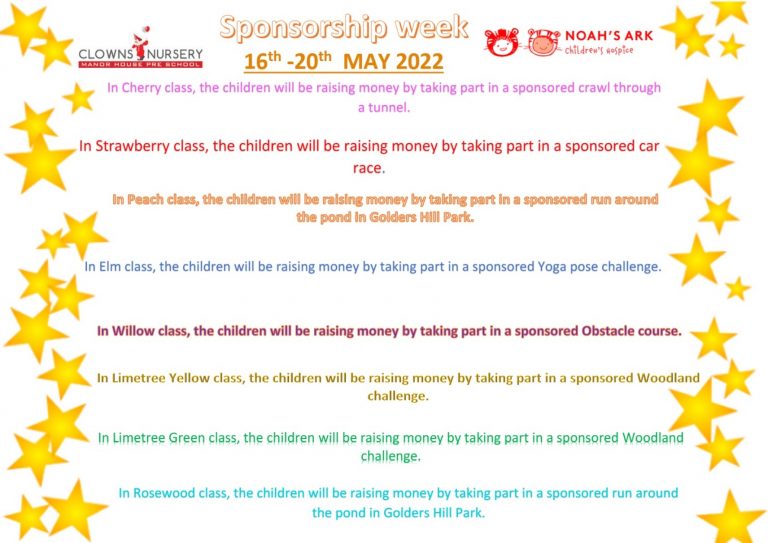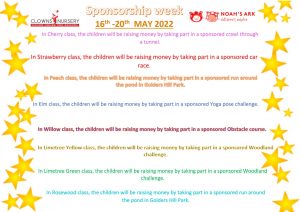 We collected 563 books for underprivileged schools and libraries in South Africa. These were posted to the charity Books2Africa to distribute.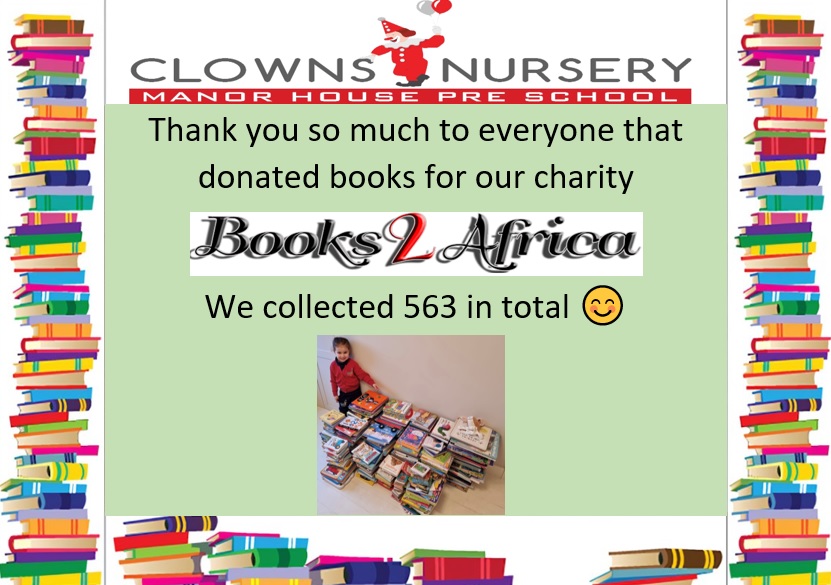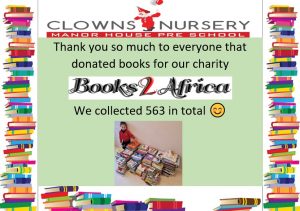 Clowns Wellbeing Week Including Inside Out Jumper Day And Sponsored Mindfulness Activity Raising Money for Now and Beyond Charity – February  2022

Christmas Party For Clowns Children Raising Money For Noah's Ark Children's Hospice – December 2021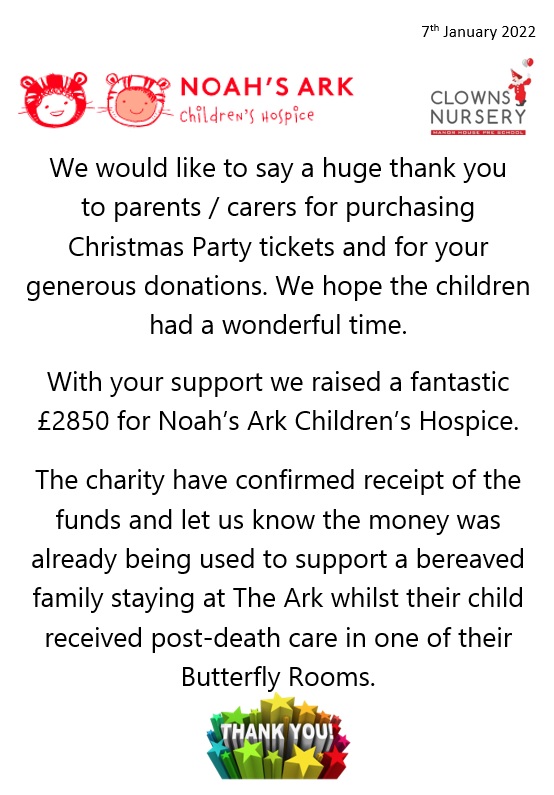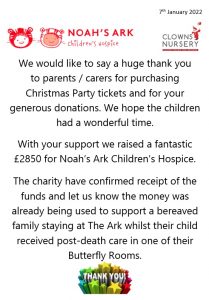 Harvest and Food Bank Collection – November 2021


Clowns Sponsorship Week raised £7014.47 for Noah's Ark Children's Hospice in  May 2021
The children in each class participated in sponsorship activities to raise money. These included;
Toy and car bike wash
Fitness challenge
Walk /run laps around the pond in the park
Shape quest
Yoga poses challenge
We are extremely happy to have raised £7014.47 for Noah's Ark. Thank you so much to all the children that took parent and the parents for their support.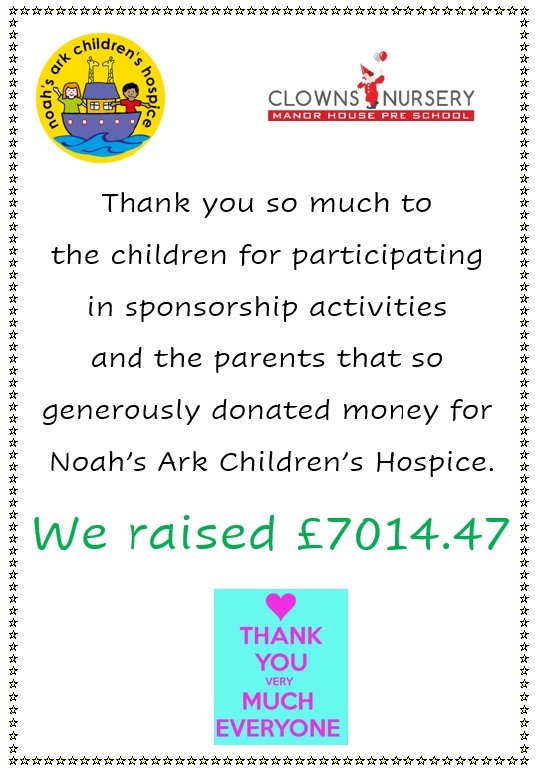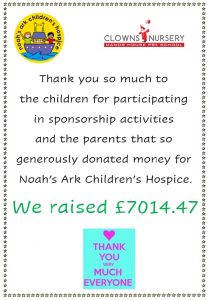 Christmas Party for Children – December 2020
We raised £4000 for Noah's Ark Children's Hospice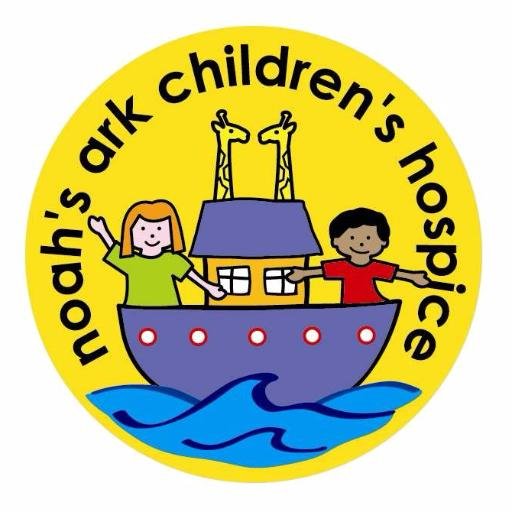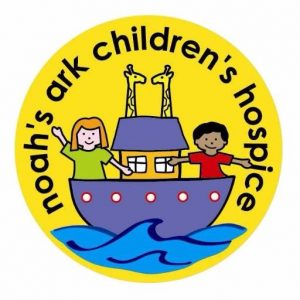 Clowns has donated £9,000 to Chai Cancer Care in  November 2020

In Autumn 2019 we raised £4770 for Spread-A-Smile
We raised £28932.50 for Spread a Smile.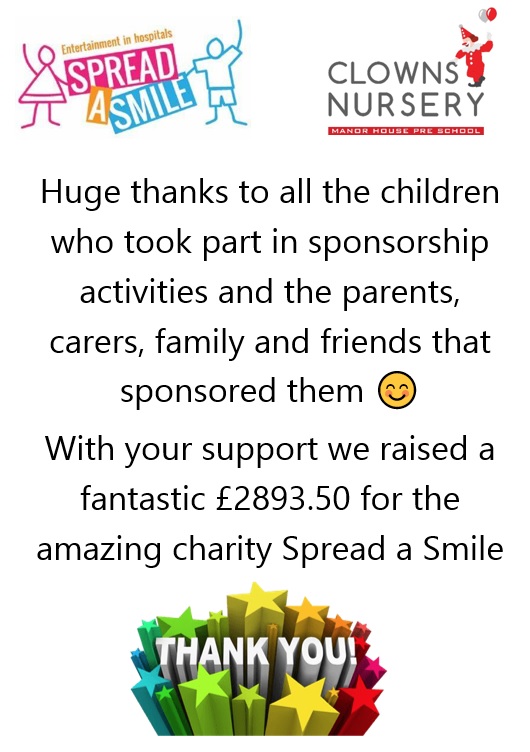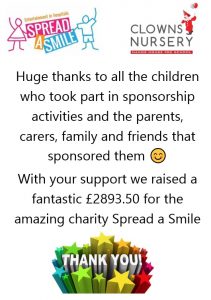 In Spring 2019 we raised £1462.46 for Royal Marsden Cancer Charity

CAKE SALE
Dear Parents,
We would like to say a big thank you to all of you – those who baked, bought and donated cakes, as well as those of you who bought and ate them!
It was a fantastic day and we managed to sell out!
We raised an incredible £487.00 which will be donated to our chosen charity, Noah's Ark Children's Hospice.
Thank you for your continued support and generosity with our charity events!
RED NOSE DAY 2017
We raised an incredible £832.00 from our cake sale and home clothes day. A huge thank you to all our families for your generous donations!
CHRISTMAS PARTY
Our Christmas party held on Friday 9th December raised an incredible sum of money for the Rays of Sunshine Children's Charity. We are so grateful to all our families for their contributions. The total amount raised from all our charity events this term was £7461.51!
Please click here to view our thank you letter and to view the wishes that were granted from our donation.
charity-newsletter-rays-of-sunshine; Wishes sponsored by Clown's Nursery
SPONSORSHIP WEEK
A huge thank you to all our children and families for their tremendous efforts during Sponsorship week in November. Danceathons, bubble popping, a teddy bear hunt and a run around the pond are just a few of the sponsored activities that our children took part in.
Please view our certificate of thanks here;
certificate-thanking-all-of-the-children-at-clowns
CAKE SALE 19TH OCTOBER 2016
We raised £610.00 from our cake sale on 19th October. A huge thank you to all our parents and children who baked!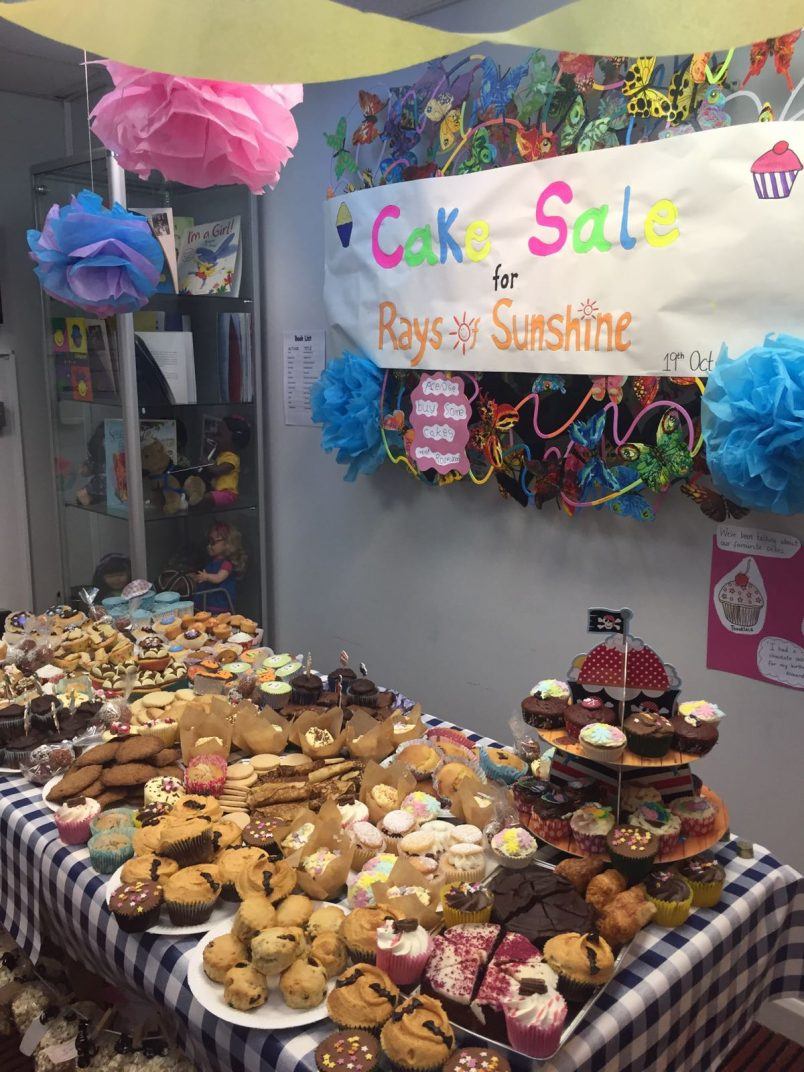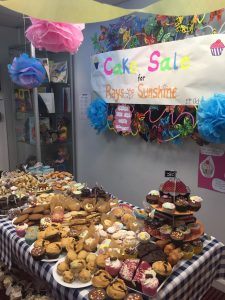 Please click below to view our Charity Newsletter and calendar of events
Charity newsletter and calendar of events combined 2016