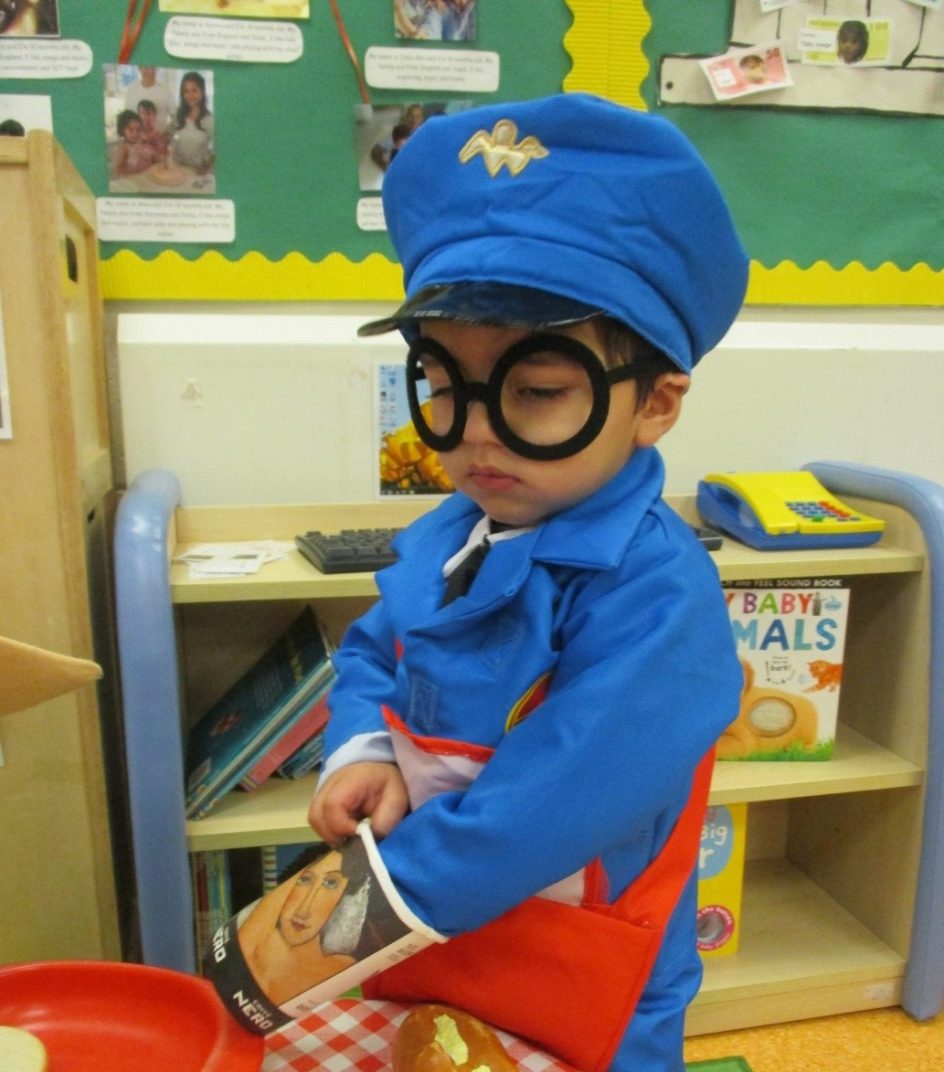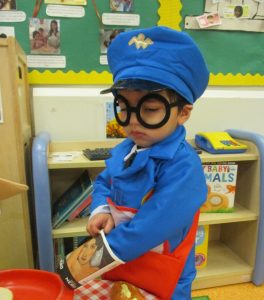 Observation
Observations of children's learning are at the heart of our practice.  Observing children enables us to gauge children's needs, interests, skills and prior knowledge.  We then use this information to plan effectively for each individual child's development.
The Planning Cycle
Planning from observation is an integral part of the teaching and learning cycle at Clowns. We use it to strengthen, expand and challenge children's current learning and development. The planning cycle is as follows:
Intent: Learning intentions are set from the curriculum (alongside an in-depth knowledge of the individual child as a learner and their stage of development).
Implementation: Learning intentions are then planned for and high-quality teaching and learning opportunities are facilitated.
Impact: Progress is reviewed (through observation and assessment) against the set intention. This information is used to inform and generate next steps for the child.
Spontaneous Planning
Alongside our planning cycle, we also dedicate a proportion of our teaching and learning time to spontaneous planning. This involves children leading their own learning in the enabling nursery environment. Practitioners are skilled at recognising teachable moments and enhancing these.
Parental Input
On a termly basis, parents are encouraged to complete a form to outline essential knowledge and skills they would like their child to develop. This information is used to inform planning and set intentions for individual children.
Themes
The curriculum is planned and delivered through a thematic approach. Classes follow themes based on children's arising interests, as well as topics which inspire and ignite teaching and learning opportunities. Themes may include topics such as Space Explorers, Winter Festivals or Around the World!