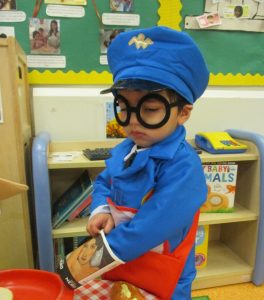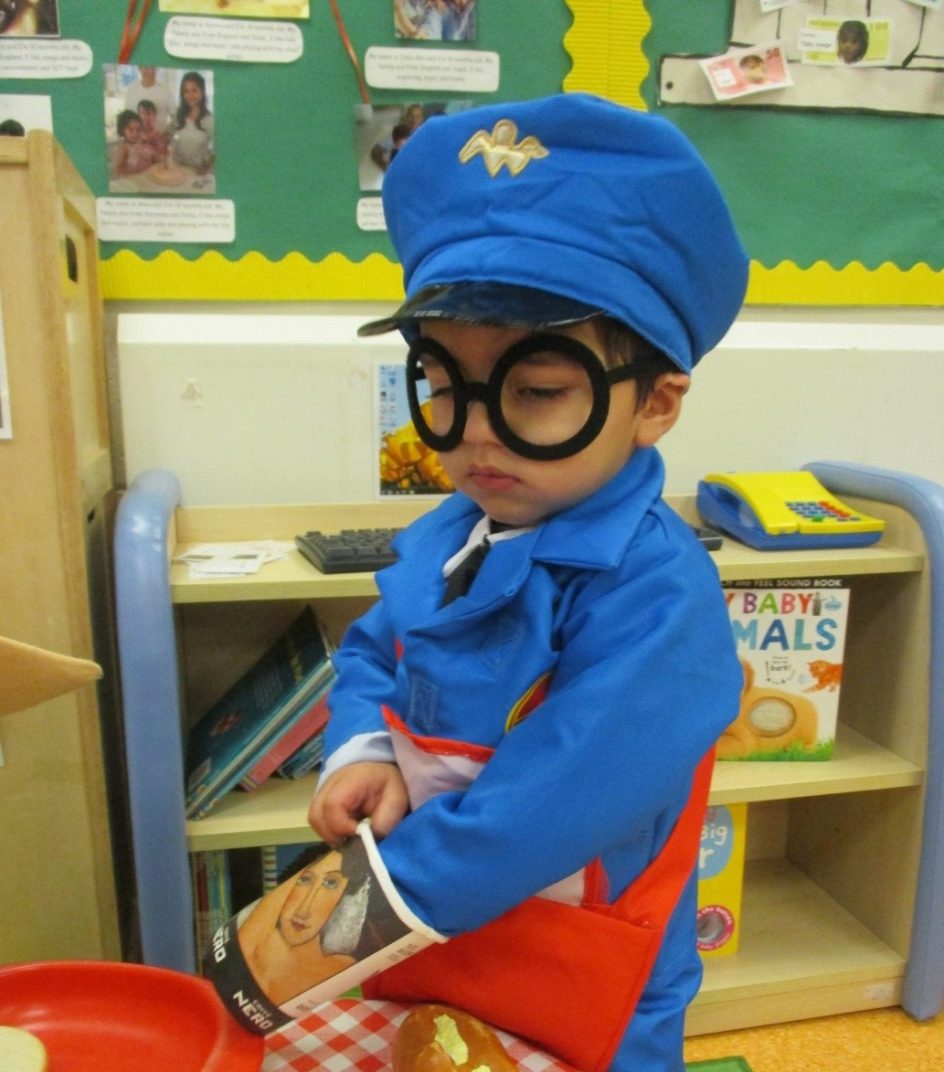 Observations of children's learning are at the heart of our practice.  Observing children enables us to gauge children's needs, interests, skills and prior knowledge.  We then use this information to plan effectively for each individual child's development.  Our planning gives children opportunities to play and learn happily in ways that support, strengthen and deepen their current learning and development.
Our planning is differentiated to meet each child's individual needs and is underpinned by the three characteristics of effective teaching and learning.  These are:
Playing and exploring: Children are given opportunities to investigate and make sense of the world around them through structured play. They initiate their own activities and engage in those set for them by the practitioners.  They are encouraged to take risks, seeking challenge in what they do.
Active Learning: Children maintain focus, staying on task and persevering when they are facing challenges such as learning skills that require more than one attempt. They value the process of what they are doing, as well as taking pride in whatever they produce.
Creating and Thinking Critically: Children are encouraged to have and develop their own ideas. They make decisions, link their thoughts and plans, develop their thinking (practically and/or verbally), make predictions and test out their ideas.
We are also passionate about encompassing and celebrating the 'British Values' within our planning and learning environments.  These values are democracy, rule of law, individual liberty and mutual respect and tolerance for all.