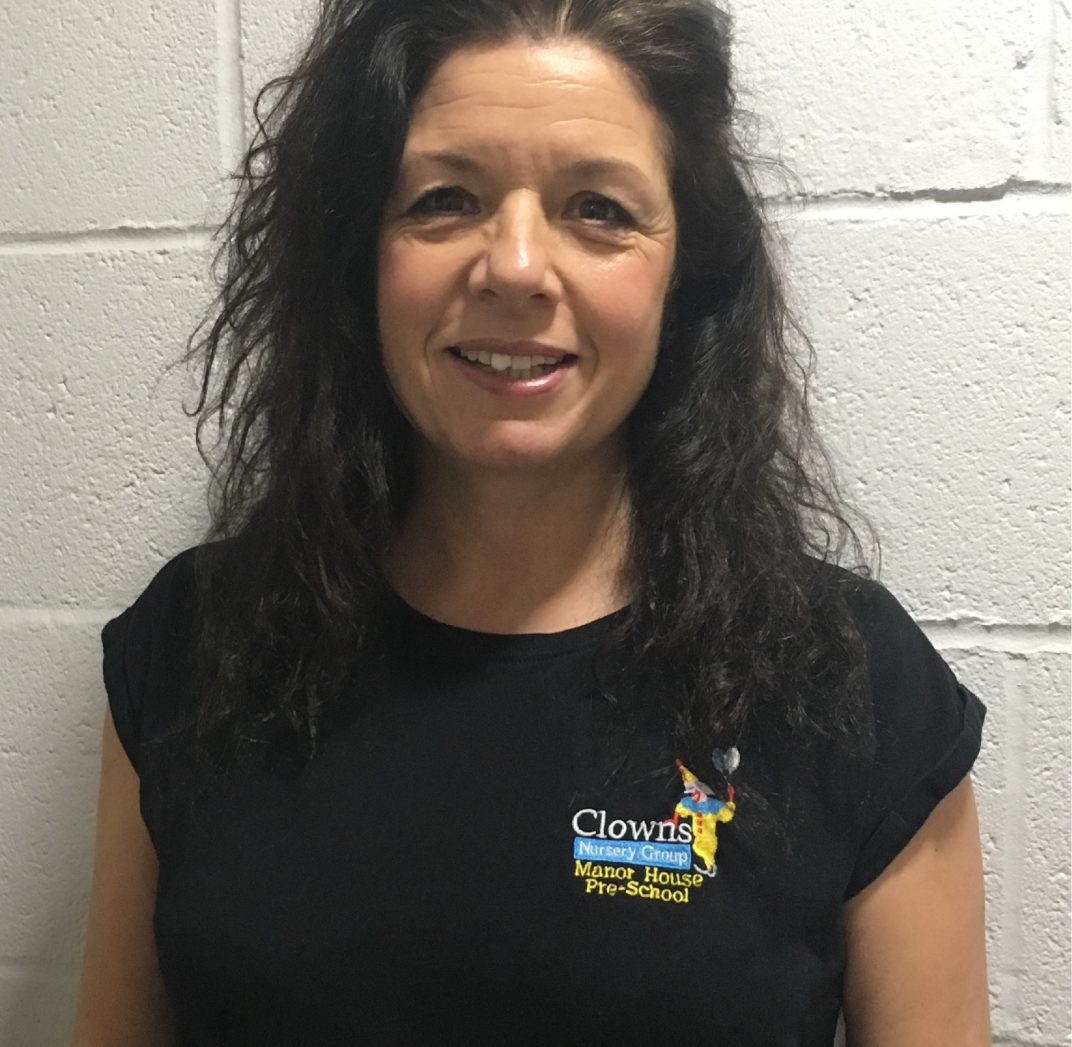 My name is Abi and I have been the Drama Teacher at Clowns Nursery since August 2017 and I am so proud to be part of this wonderful team.
I have loved Drama and dance from a young age and always knew that this was what I wanted to do. At the age of 16 I was selected to be part of The National Youth Theatre so left home and moved to London to follow my dream. I worked extensively with the National Youth Theatre, with one highlight being performing at Stanislavsky's Theatre in Moscow, The Moscow Arts Theatre.
When I finished my studies I won a place at The Mountview Theatre School to study Drama and graduated with a prize for Speech and Drama and an Acting Diploma.  I worked in television and theatre for many years then decided I wanted to start a family. After the birth of my son, I needed a secure profession so trained in primary education teaching all subjects through Drama.  After six years I felt I needed a change and moved to secondary education where I taught children ranging from eleven to fifteen. This was very different – extremely rewarding at times (seeing teenagers achieving things they had never dreamt of achieving) but also extremely challenging!!
So here I am now, having found an age I love to teach. I find my job very rewarding as I see children's confidence grow daily. Seeing them grow in front of my eyes, nurturing them and leading them into a world of creativity, letting their imaginations expand and run wild. Together we can embrace the journey of Drama at Clowns.