Mr Andonov
5th in Charge, Class Teacher, English As An Additional Language Officer, Cultural Capital Coordinator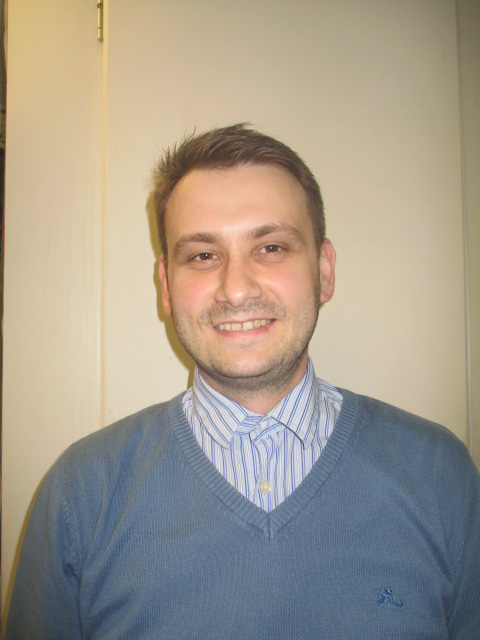 I'm an attentive and creative Qualified Teacher with over 13 years of experience.  I am very passionate about helping children develop healthy socialisation and behavioural patterns, as well as instilling confidence and a sense of independence. My inspiration is promoting Physical, Emotional and Social health as a complement to academic progress. I am a passionate, organized and flexible teacher. I strongly believe that communication and collaboration with parents and families is a key factor with regards to each child's learning and development.
As a proud speaker of four languages I enjoy giving children the opportunity to learn simple phrases and experience language within the class routines. My role as the English As an Additional Language coordinator gives me the chance to encourage all the classes in Clowns to celebrate, respect and learn about the diverse cultures, traditions and languages within the nursery.
My aim is to evaluate teaching resources and strategies that will benefit, support, and raise the children's levels of achievement. To further support children with EAL we have included plenty of bilingual books, key word flashcards in a variety of languages and picture dictionaries.  We also take time to involve parents in assessing the children's learning and development in their first language.