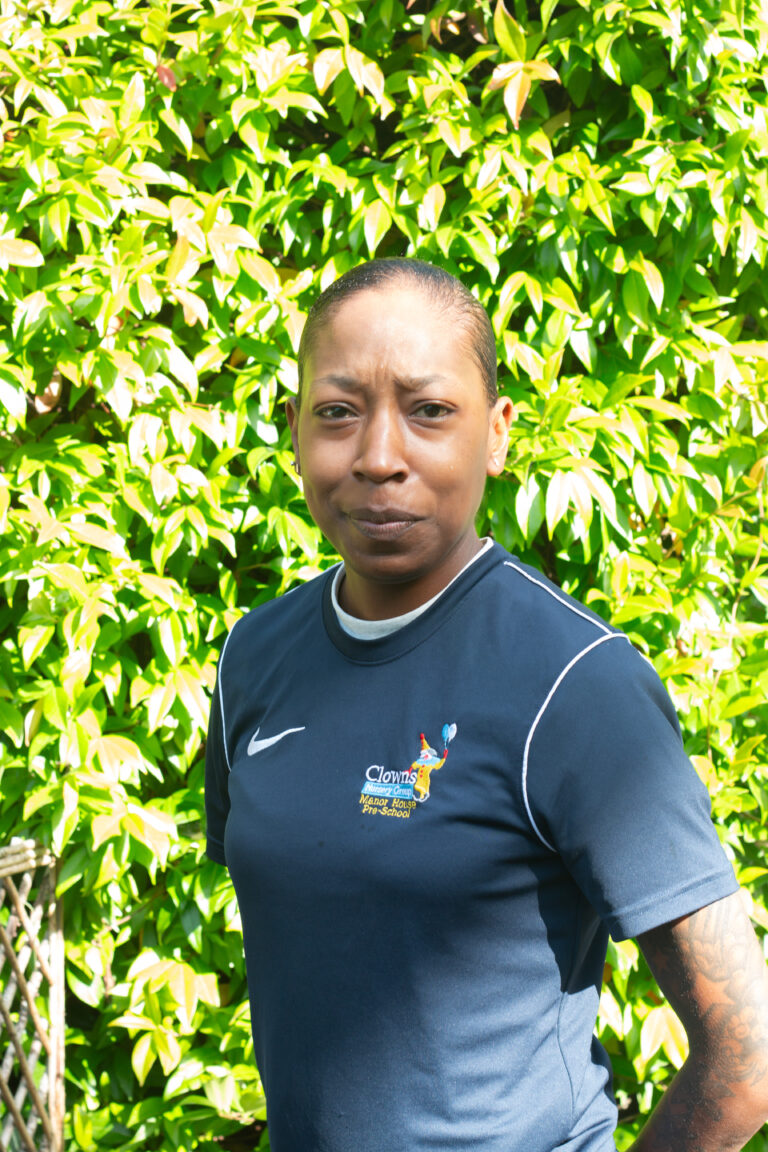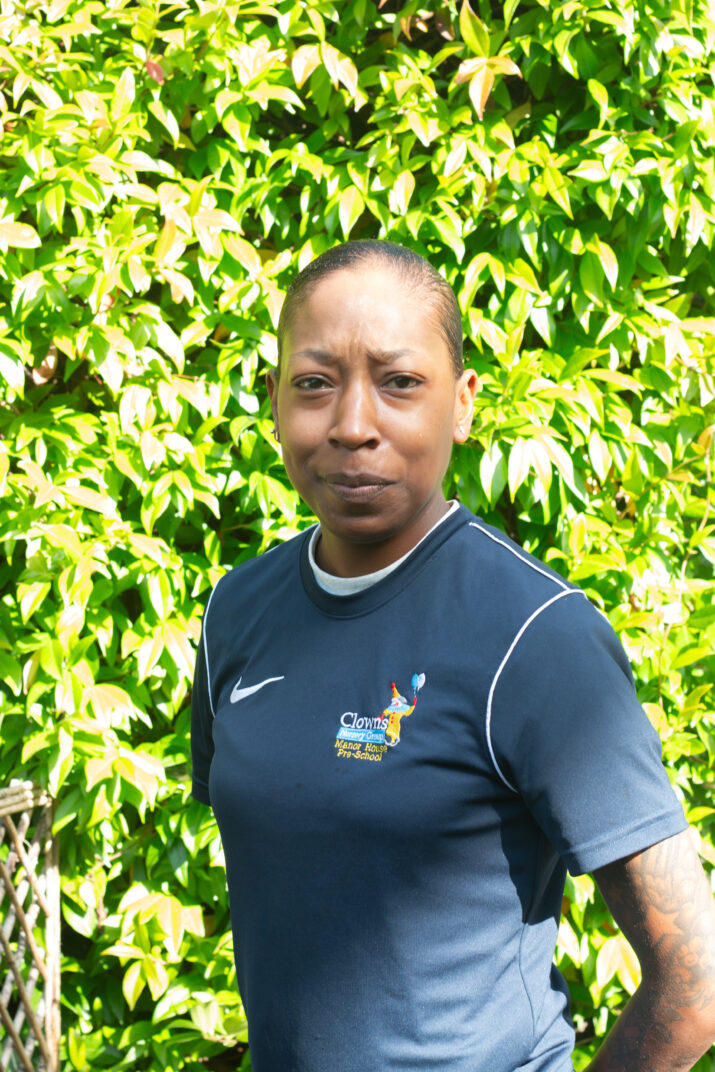 My name is Dominique, although I am known as 'Coach Dom' by the children and staff at Clowns.
I joined the nursery in September 2022 and I am delighted to have become a part of the Clowns Nursery family.
My passion for sport started at an extremely young age and  is a passion that still runs through my veins to this day.  Sport is just a part of who I am.   When I was younger, I played a lot of sport and specialised in football and athletics.  For over 14 years I have studied and taught a variety of sports in many schools across London, and worked with children of various ages and stages of development.  I enjoy sharing my love of sport with the children, as well as spending time increasing and further developing my knowledge of physical activity, health and wellbeing which I can then use to inform and enhance my teaching practice.