Mrs Cassidy Smith
Head of Curriculum, Designated Safeguarding Officer, Early Years Class Teacher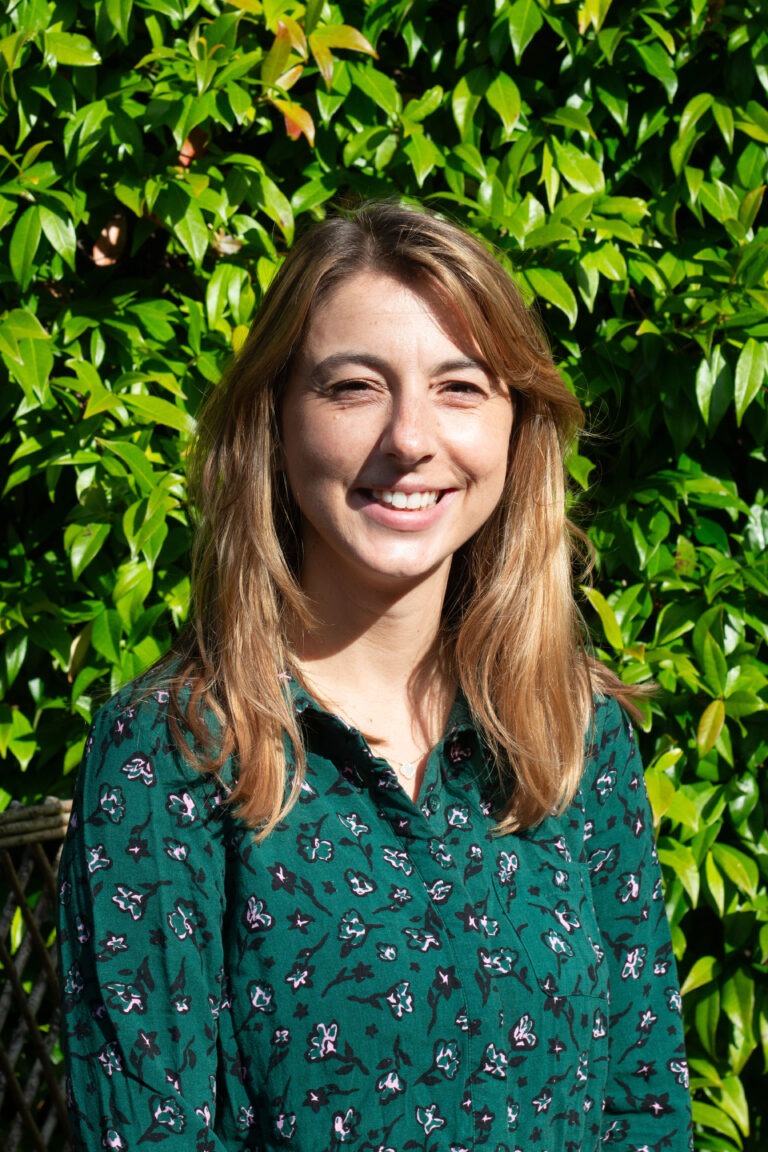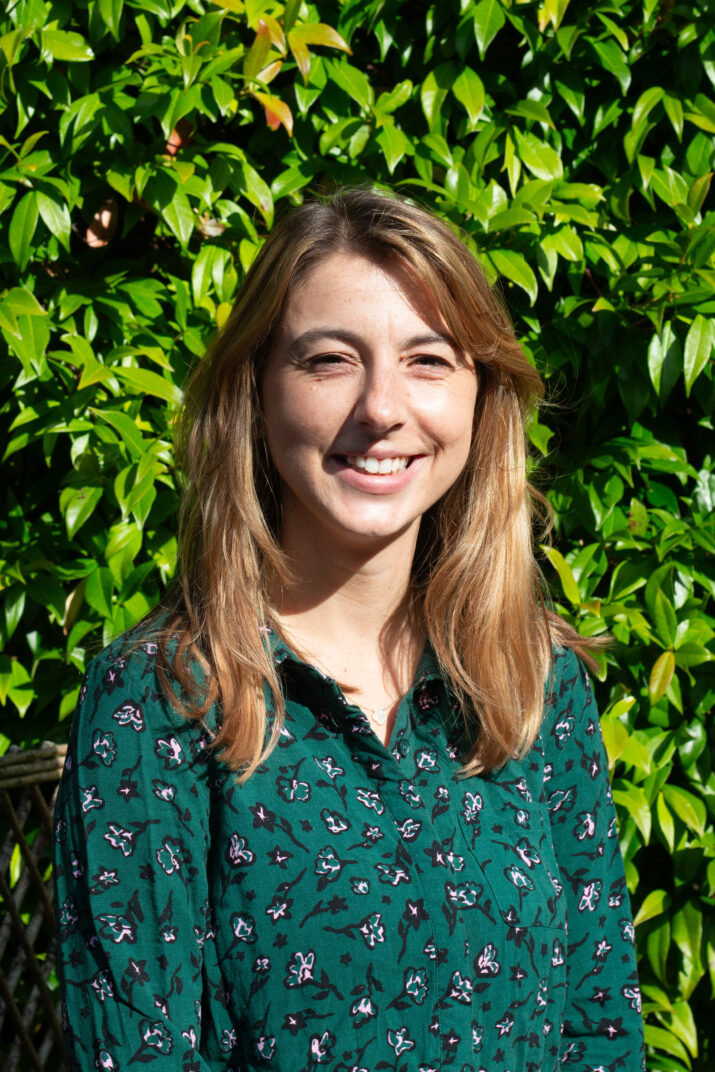 I had the pleasure of joining Clowns in August 2019 as the Early Years Lead, and as Class Teacher in Limetree Yellow. Having studied a Primary Education degree, I have a wealth of teaching experience and have taught children from the Early Years Foundation Stage, up to Key Stage 2. This range of teaching experience has given me a deeper understanding of the educational journey that children make and a clear knowledge of the vital role that the Foundation Stage plays.
I am passionate about providing engaging and ambitious learning opportunities for all children, as well creating a safe and nurturing environment in which they feel able to try out new ideas and take risks in their learning. I believe storytelling is the fabric of life and I am passionate about using stories as an inspiration for learning in the classroom. Another of my greatest priorities is to facilitate children to feel confident and have a positive view of themselves as learners; as well as fostering a respect and understanding for others in the world around them.
As Early Years Lead, I strive to create consistency in the outstanding education we deliver at Clowns; as well as ensuring we are at the forefront of educational developments and research. It is a pleasure to work with such a committed and enthusiastic team to provide the very best learning experiences here at Clowns.