Jade – Team Leader
Team Leader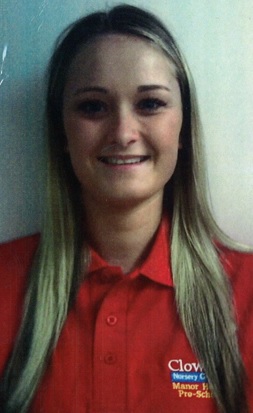 I started working at clowns in 2012 and have been the Team Leading of the Strawberry Class since 2017. From the first day I stepped foot in Clowns, I knew this was the environment for me as it was such a warm, welcoming, and nurturing atmosphere.
I am very passionate about supporting and extending young children's development, witnessing them thrive and take time to gain an understanding of the individual needs of each child.
I believe a child's early years experiences are fundamental in setting the foundation for lifelong learning and feel privileged to be able to watch them grow in confidence, increase their language and communication skills, and begin to achieve new milestones.