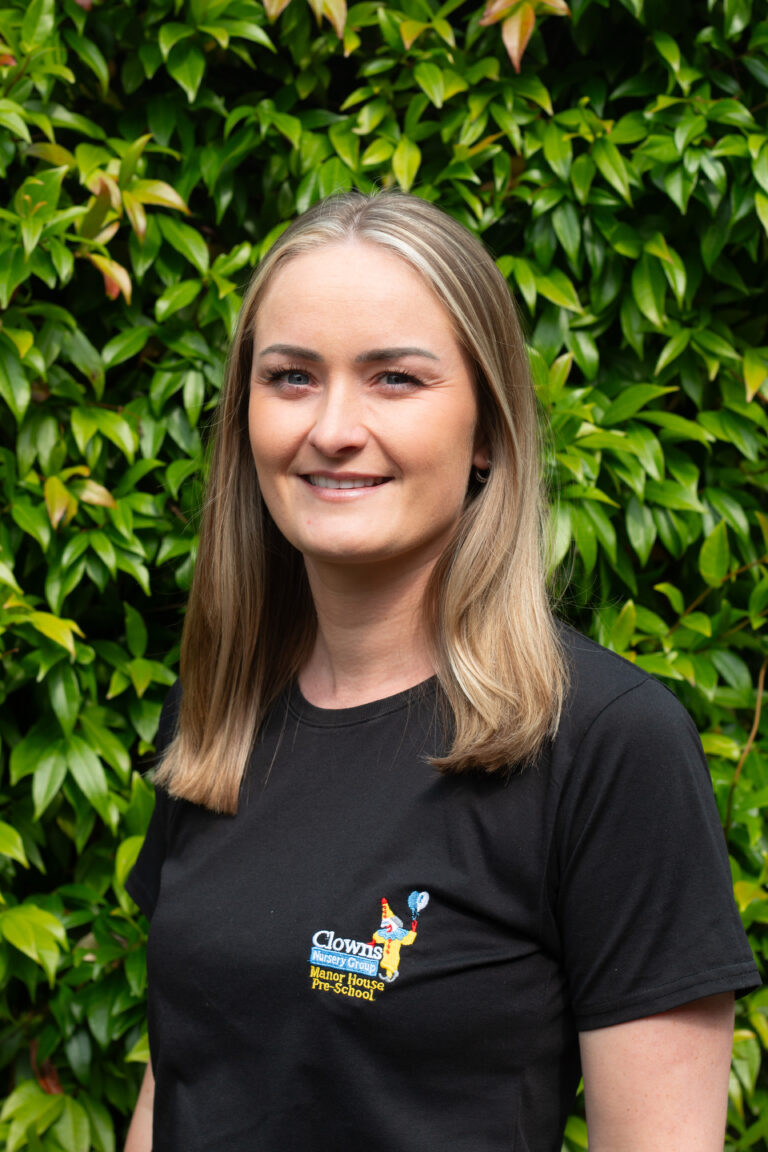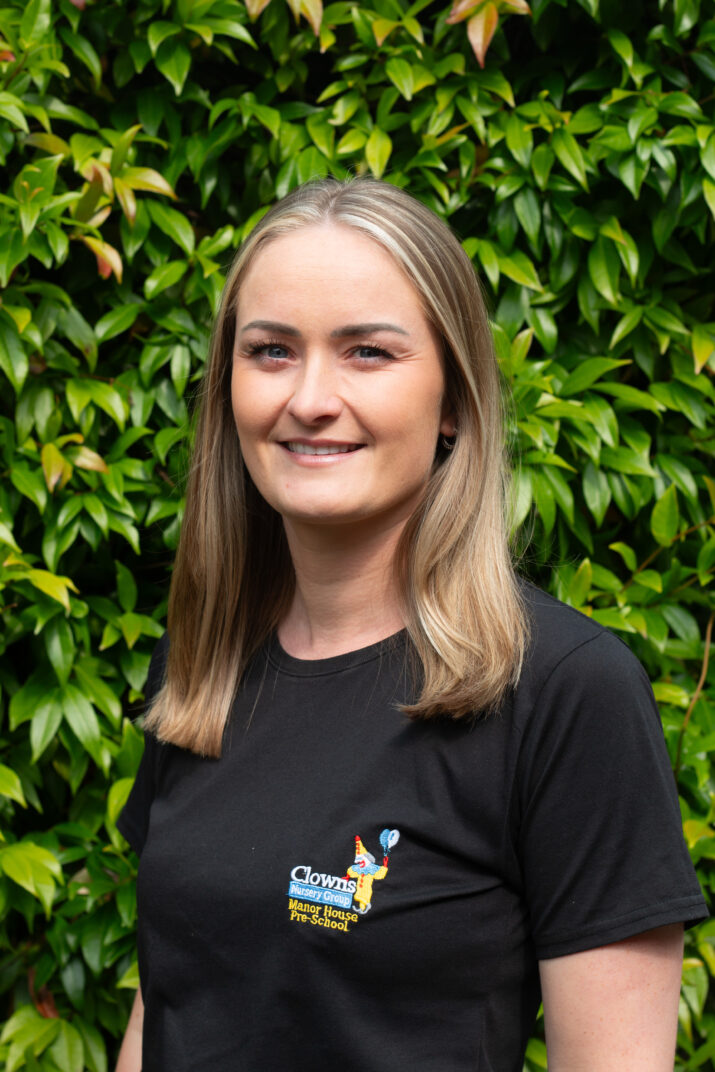 I started working at Clowns in 2012 and have been Team Leading Strawberry Class, rising 2's, since 2017. From the first day I stepped foot into Clowns, I knew this was the environment for me due to its warm, welcoming, and nurturing atmosphere.
I am very passionate with supporting and extending young children's development, witnessing children thrive and gaining an understanding of the individual needs of each child.
I believe a child's early years experiences are fundamental in setting the foundation of lifelong learning. In addition, I feel privileged watching children gain confidence and language and meeting new milestones.