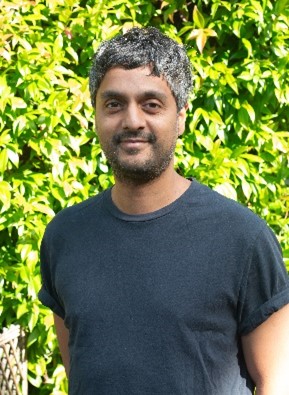 I am a multi-instrumentalist musician, song writer and producer with 25 years' experience  I have played in bands, toured as a session musician and produced music for various artists. In this time I have had the privilege of having my own band, recording an album with the producer of a well-known indie rock band and playing at London Fashion Week.
I sing and play the guitar, ukulele, bass, piano and drums and I have a passion for sharing my love of music with children through song and fun activities. Since becoming a father I have also started writing nursery rhymes and playing music at playgroups in my local community.
I am thrilled at the opportunity to teach at Clowns and share the magic of music with the children at Clowns Nursery.