Maria
Senior Management Team Member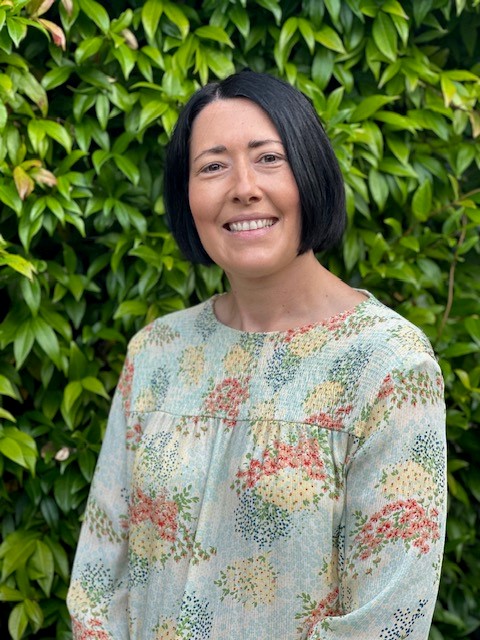 I have been part of the team at Clowns since Sept 2001.
I left college with an NNEB in Childcare and when I first joined Clowns I was a practitioner in the Cherry Room and worked alongside Ann Davis for 18 years. During this period, I became the Team Leader of Cherry and a member of the Senior Leadership Team. I really enjoyed my time in Cherry, working closely with the parents in supporting each child's holistic development.  It was such a pleasure to see the children progress and grow in confidence, as they gained new skills and achieved their next steps.
In October 2017, I went on maternity leave.  Upon my return I joined the Peach room where I worked closely with the team, using our shared experiences to further enhance and enrich the children's experiences of nursery.  I  continue to be passionate about providing the children with new and exciting learning opportunities, conducted within a nurturing and well-resourced enabling environment.
I am a passionate gardener and recently started growing my own fruit and vegetables on my allotment. I have bought my knowledge and what I have learnt about growing to Clowns, where the children enjoy growing their own fruit, vegetables, and herbs.  It is also a real pleasure for me to share my passion and enjoy spending time teaching the children the importance of knowing where our food comes from.