Miss Capitan
Early Years Class Teacher and joint Deputy Head of Curriculum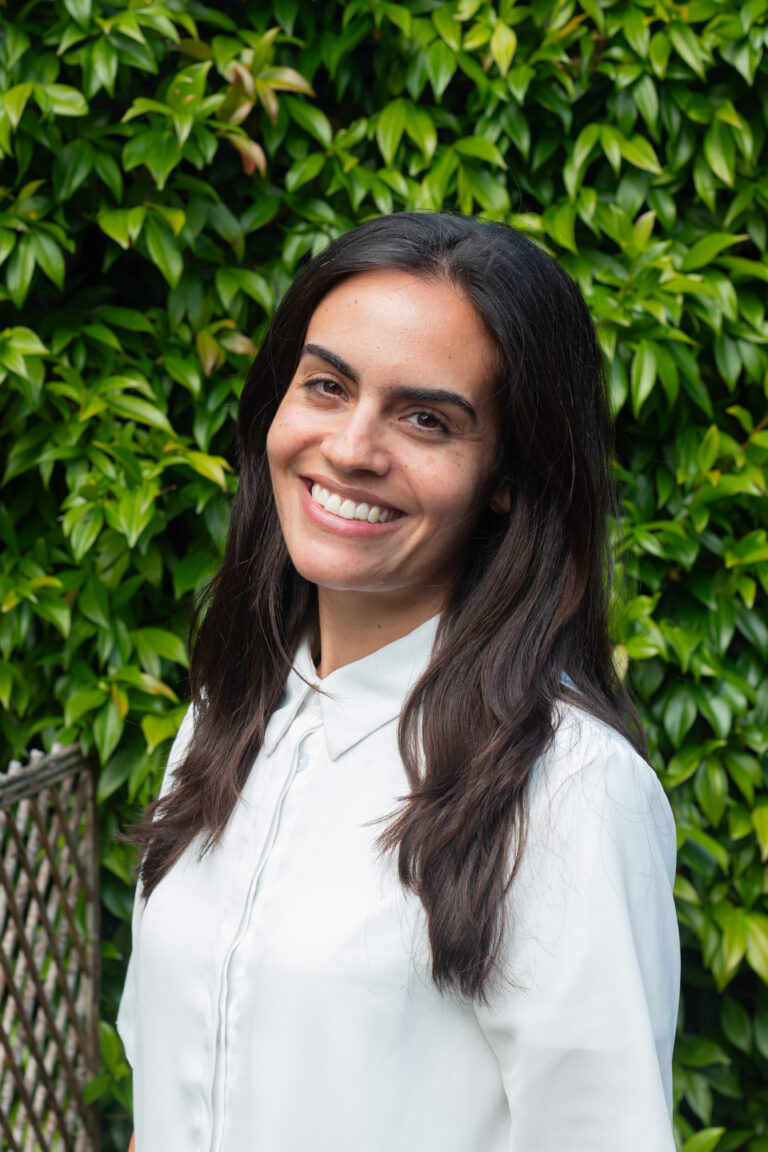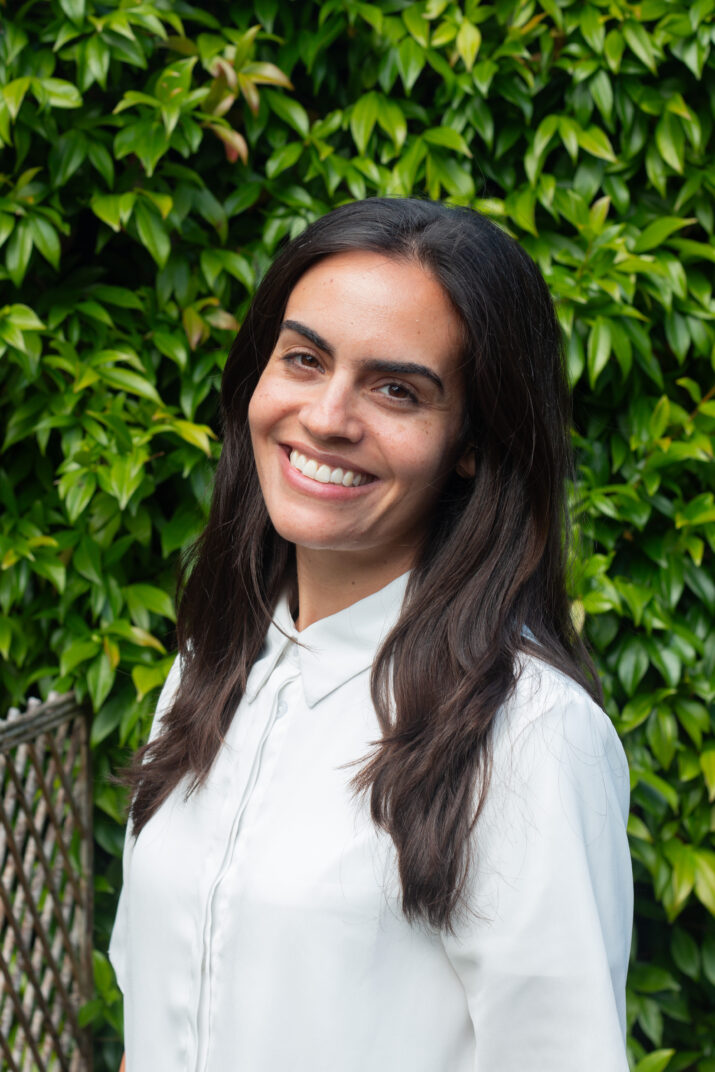 I am a qualified teacher who has been working in Early Years since 2014.  I believe in creating a diverse planner that implements activities from the Early Years Foundation Stage and supports 'learning for life' and allows each child to grow into and celebrate then as a unique individual.
I agree with the importance of playing, singing songs, circle time using puppets, and storytelling in Early Years, in order to improve children's social and language skills.
I encourage the children to be curious and interested in the world and I ensure that I use every available moment of learning in every activity.