Miss Campbell
Early Years Class Teacher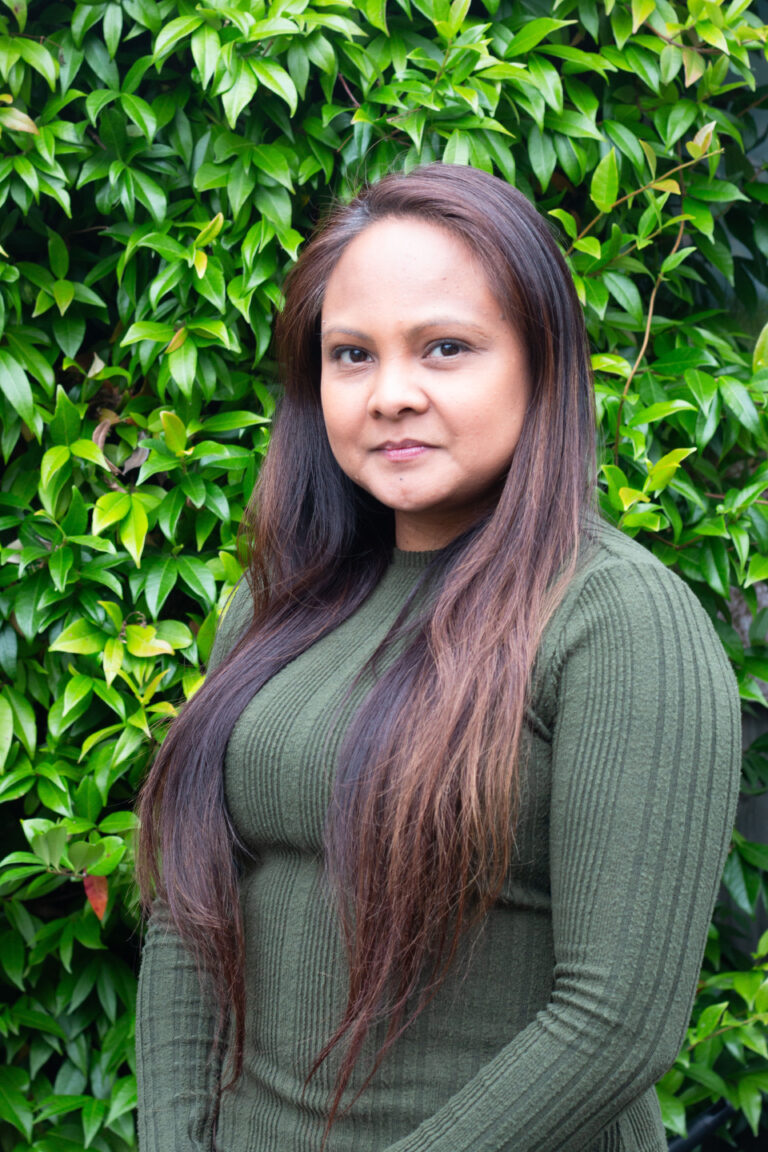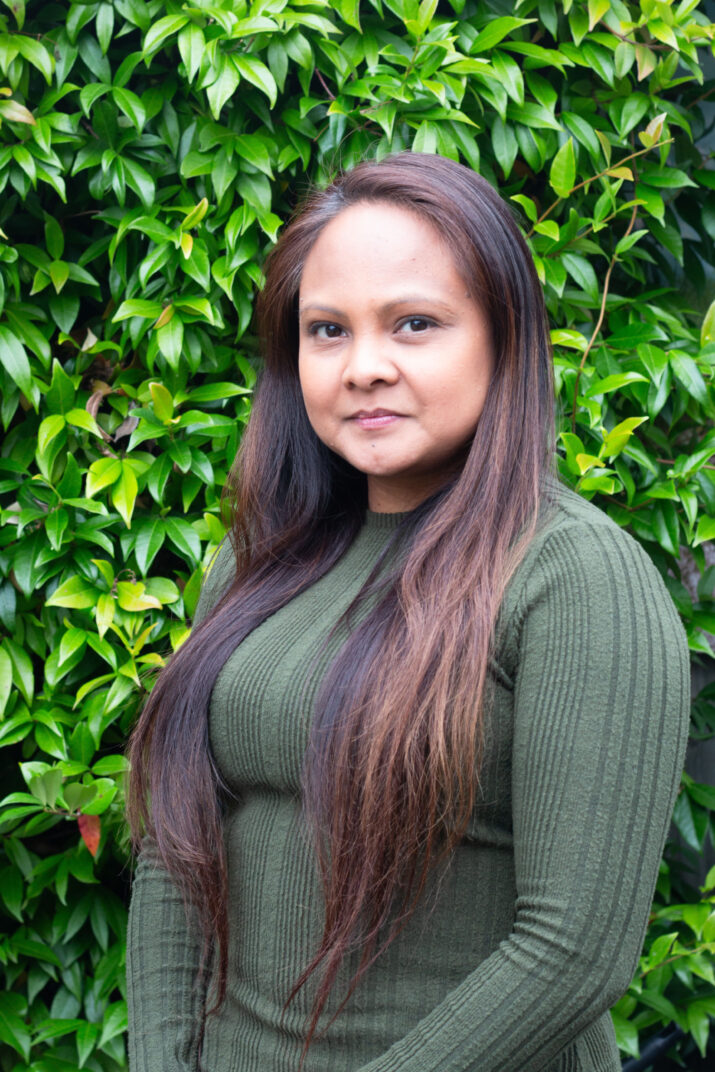 As an enthusiastic and dedicated Early Years Teacher, my passion lies in providing young children with exceptional educational experiences and nurturing care.
I truly believe that a child's learning journey begins with a supportive, enabling and engaging environment, where they are encouraged to explore, discover and develop at their own pace. I understand and value that each child is unique, with their own set of strengths, interests, and learning styles. With this knowledge, I am committed to tailoring my teaching approaches to suit the individual needs of each child, fostering a genuine love of learning and igniting their curiosity.
I am excited to join the team at Clowns where I am looking forward to being a part of the children's early education.  As a passionate Early Years Teacher, I am looking forward to helping the children embed the Clowns educational programme in a fun, practical and exciting way!