Miss Landy
Cognitive Development and Wellbeing Lead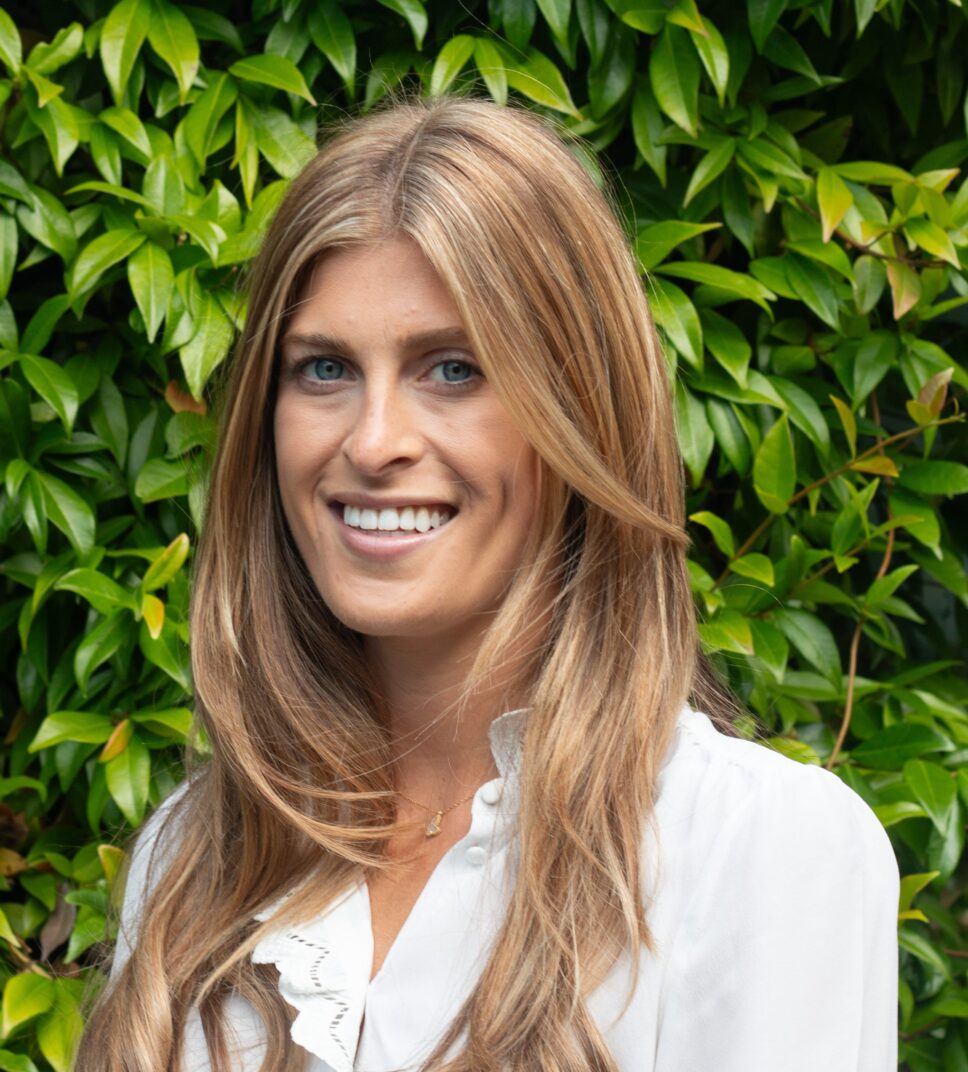 Clowns was founded by my mother, Tracy Landy, in the living room of our family home in May 1994. I began my formal Clowns journey at age 2, under the nurturing care of some of the very same people who remain part of our dedicated team today. It has been incredibly special to come full circle and return to the Clowns family in the role of Cognitive Development and Wellbeing Lead.
In 2017, I graduated from the University of Nottingham with a First-Class Honours degree in Neuroscience. I spent five years working in medical consultancy, where I specialised in the field of oncology. I decided to transition into early years education in 2022 to pursue my interest in early brain development.
Evidence shows that early childhood cognitive development significantly influences both future academic success and psychological wellbeing. This is partly due to the heightened neural plasticity of the developing brain during this critical phase, which facilitates accelerated learning compared to other life stages. My mission is to leverage this critical period of brain development to optimise neuro-muscular, communication, cognitive and emotional growth.
Carol Dweck's Mindset Theory
Around 30 years ago, Professor Carol Dweck (an American psychologist) coined the terms growth mindset and fixed mindset to describe the underlying beliefs people have about learning and intelligence. A fixed mindset is the belief that intelligence is a fixed trait determined by our genes. People with fixed mindsets are more likely to give up easily or avoid trying through fear of failure. A growth mindset is the belief that intelligence and abilities can be incrementally developed through effort, persistence, trying different strategies and learning from mistakes. People with this mindset do not let failure define them and are more likely to persevere when faced with a challenge, which in turn has a positive impact on learning. My priority is to provide a safe learning environment where children feel confident to persevere if they're not there 'yet', whilst ensuring parents have the knowledge and tools they need to foster growth mindsets at home.
Innate Health Education and Resilience Training (iheart)
Iheart is an evidence-based resilience and wellbeing educational programme.
Every single person – without exception – has the capacity to experience the qualities of wellbeing. These qualities include psychological security, resilience, wisdom and unconditional feelings of confidence, motivation, peace, self-worth, love, gratitude and human connection. However, it often feels as if our wellbeing is contingent on achievements, circumstances, acquisitions or other factors. These false beliefs can foster insecurity and create a lot of anxious thinking. The iheart programme shows us that our wellbeing is in fact innate and unconditional. This knowledge allows children (and adults) to feel naturally secure and resilient. At Clowns, all staff have the opportunity to undertake iheart training, equipping them with the skills needed to nurture the children's innate resilience and wellbeing.