Miss Latty
Early Years Class Teacher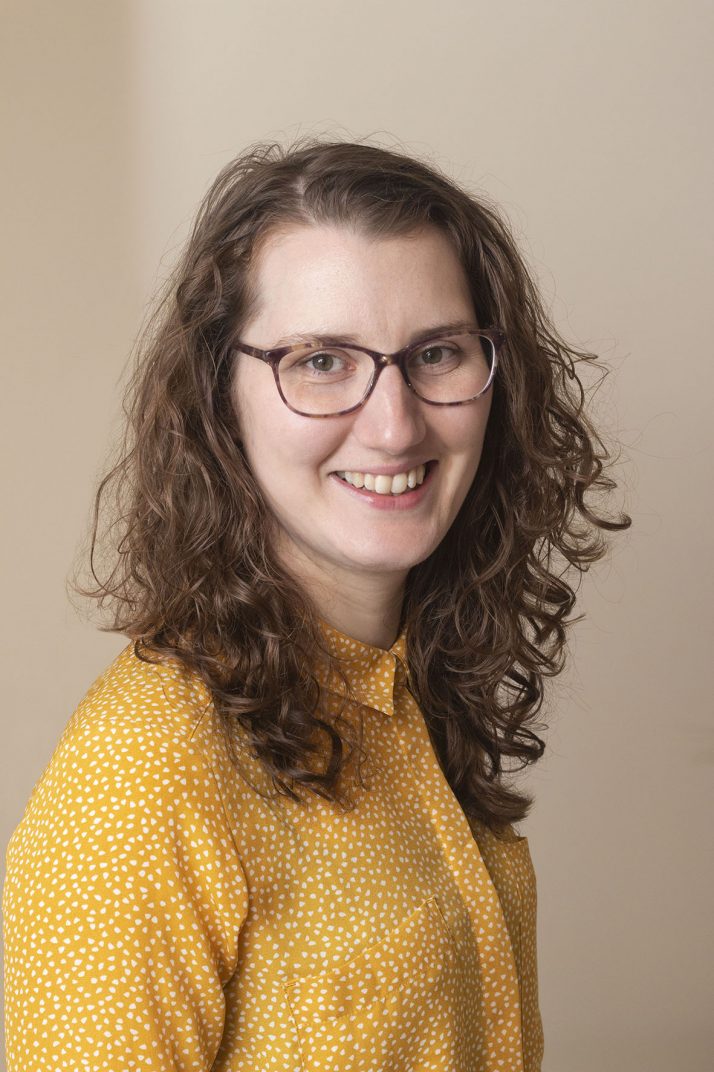 I am a qualified primary school teacher and I have been teaching in Early Years since 2018. I joined Clowns in September 2021 as Class Teacher in Limetree Green, after relocating from Lincolnshire.
My art, design and photography background enable me to create customised resources and to regularly create 'wow' moments to inspire and engage the class, and to give them highly memorable experiences. For example, in the past a beanstalk has grown in the classroom overnight and the Three Bears Cottage became the scene of a crime. I believe that the most valuable learning is achieved through discovery, play and exploration which helps to promote intrigue and a love of learning. This exploration fosters resilience and persistence which in turn supports children to have a 'can do' attitude and enables them to think critically.
Developing vocabulary and helping children develop their speech and language is something I am particularly passionate about and is particularly important in Early Years teaching. I have worked with many children for whom English is an additional language and I use Makaton as a whole class approach. This multisensory approach helps my pupils extend their vocabulary, understanding and speech in all areas of the curriculum. Another priority in my teaching is to explore and celebrate ethnic and cultural diversity and to ensure children develop respect for, and understanding of, the world around them.