Mrs Devraj
Early Years Class Teacher and joint Deputy Head of Pastoral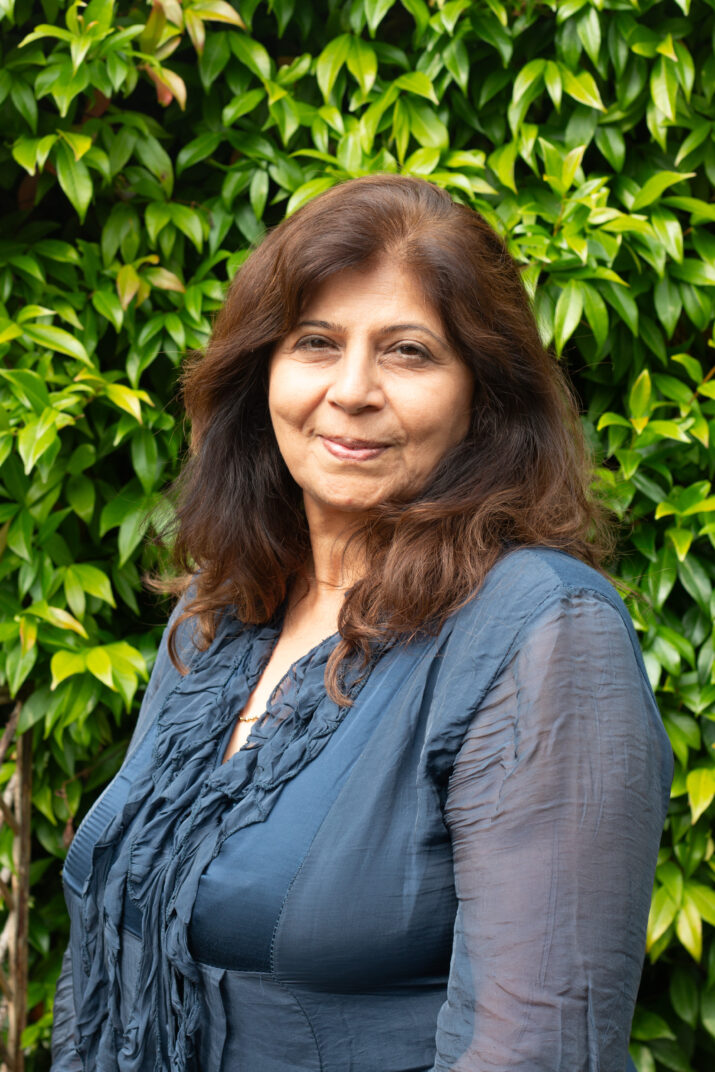 I have been a qualified teacher since 2010 and became Early Years Foundation Stage (EYFS) Lead the same year. My commitment to educational excellence led me to go on to complete the National Professional Qualification for Senior Leadership (NPQSL) in 2017. Throughout my career, I have had the privilege of working in various primary schools across London, acquiring a diverse skill set that enriches the learning journey of the children in my care.
In my extensive experience within the EYFS, I have witnessed firsthand the profound impact early education has on a child's holistic development. My teaching philosophy centres on cultivating a dynamic, supportive and inclusive environment in which children feel safe to explore, discover and express themselves. As the joint Deputy Head of Pastoral, I am dedicated to fostering a nurturing environment where each child can thrive academically, emotionally, and socially.
Embracing a child-centred approach, I tailor my teaching methods to suit each child's individual needs and interests. I am thrilled to be a part of Clowns Nursery, where I aim to create a harmonious and enriching educational experience for all children.