Ms Winklerova
Early Years Class Teacher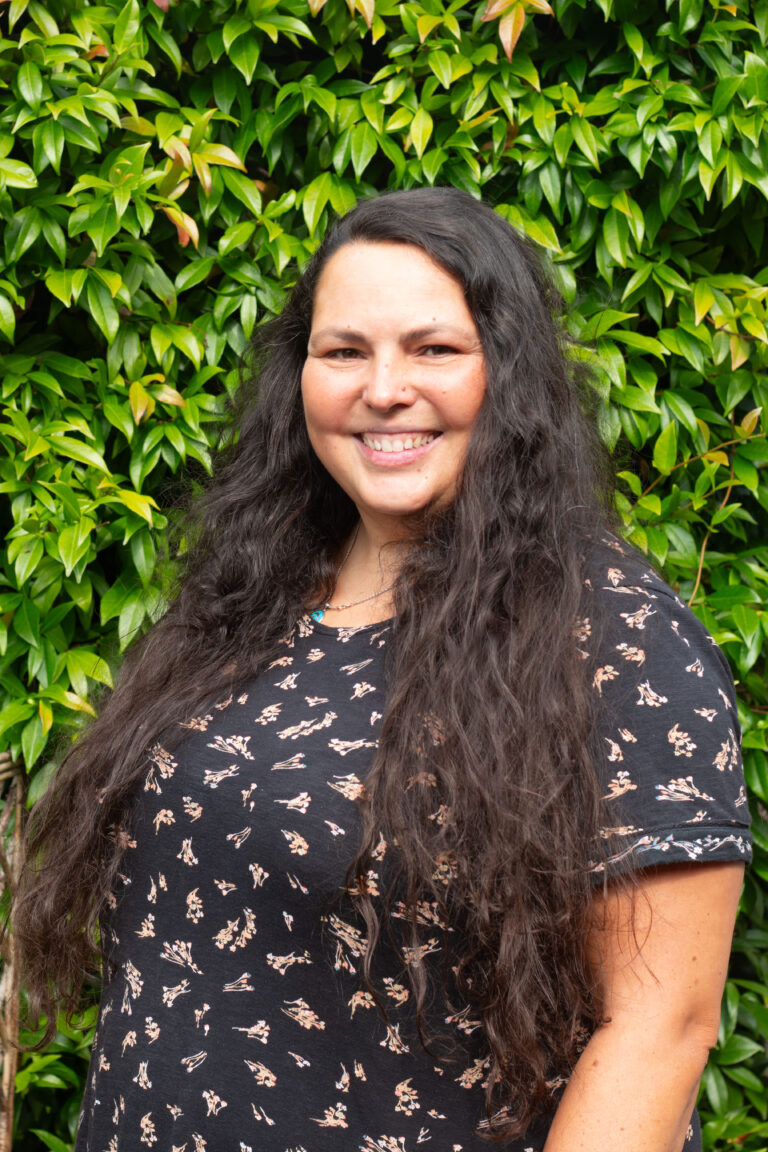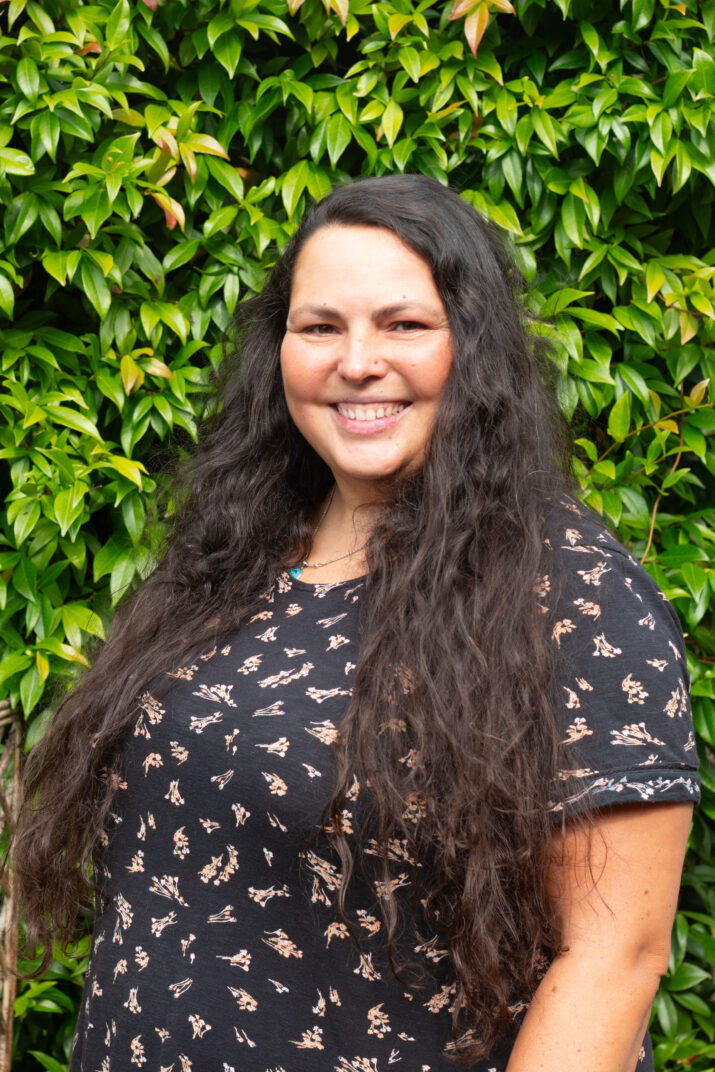 I am a dedicated and enthusiastic childcare and teaching professional with over twelve years of experience and a genuine love of children. I joined Clowns Nursery as the Class Teacher in Peach.
As a qualified Teacher I find it a privilege to be able to educate, nurture and take care of children in the Early Years.  It is very rewarding to see them grow and develop the skills they will need to be successful, lifelong learners with a 'can do' attitude to whatever they are involved in.
I am very passionate about teaching in the Early Years and committed to creating a safe, nurturing and welcoming environment.   Our high-quality education is based on the EYFS curriculum, the children's individual needs and interests, and the Clowns vision and ethos.
In September 2020 took on the role of Class Teacher in the Rosewood Class.   As the children in Peach and Rosewood flow freely between the 2 classes I work very closely with the staff and children in both classes, differentiating activities to allow each child the opportunity to partake in the activities.