Ruth Nash
Deputy Head, SENDCO, Designated Safeguarding Lead, EAL Coordinator, Oral Hygiene Office, Online Safety Lead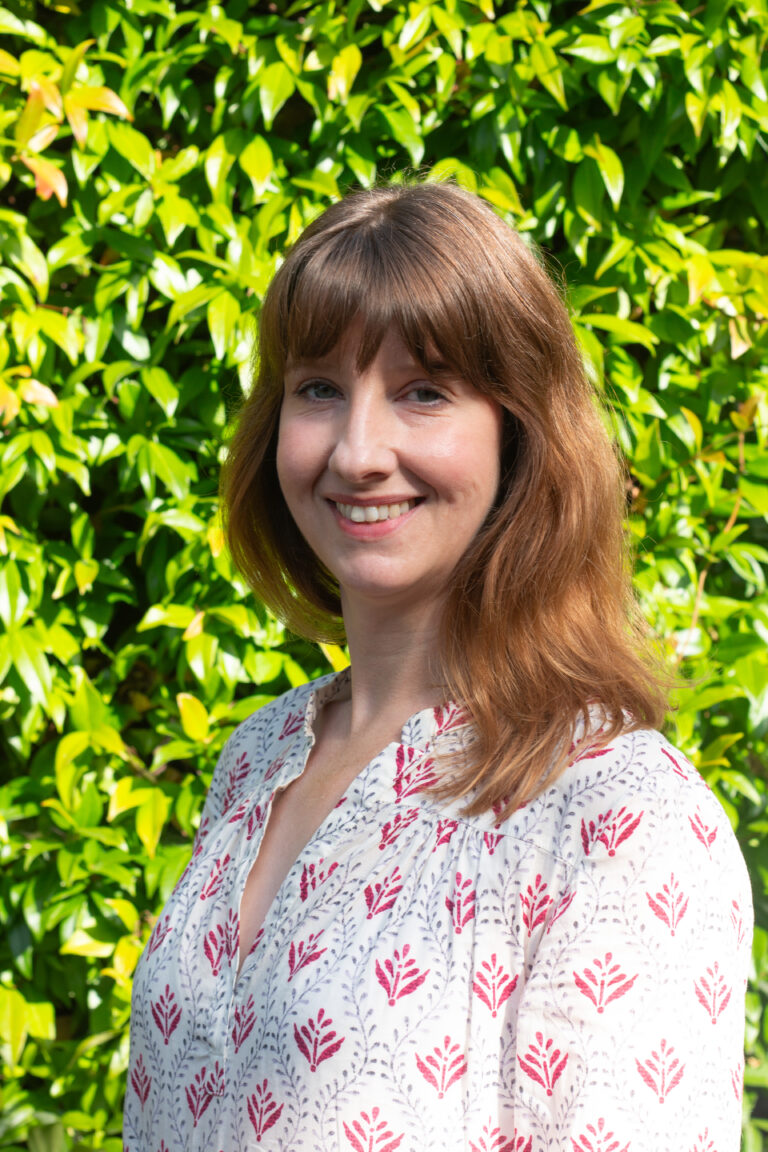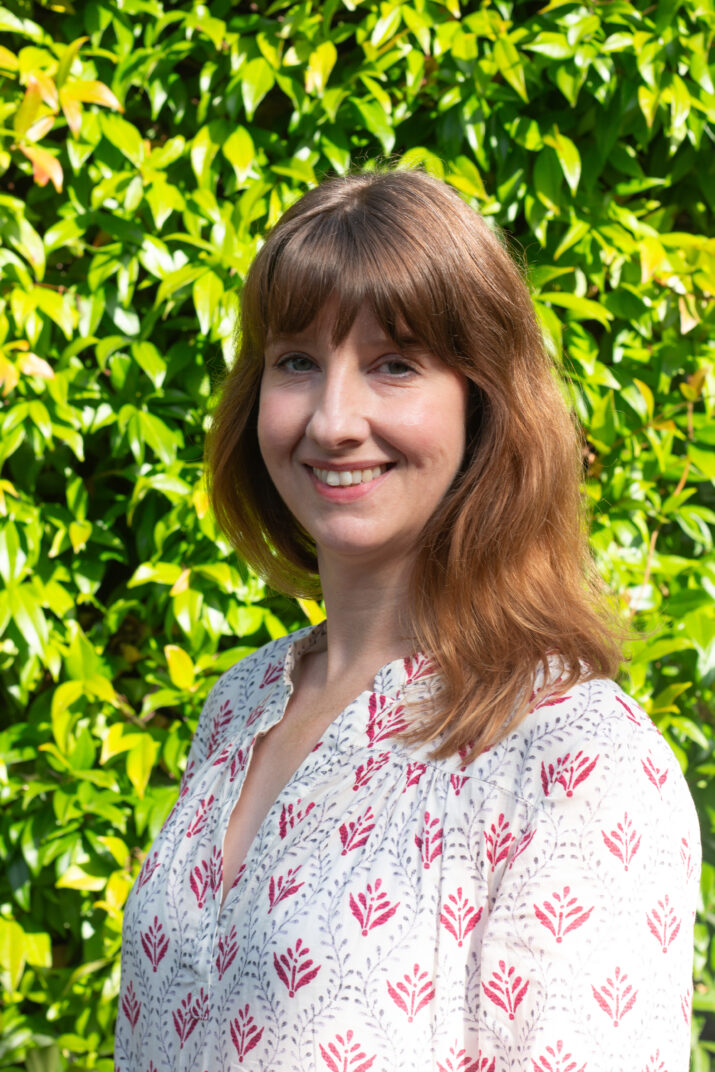 I am a qualified primary school teacher with over 17 years experience teaching across the Early Years Foundation Stage, Key Stage 1 and Key Stage 2.
I started my teaching career in Key Stage 2 and could see, from my classroom window, the children in nursery and reception learning through play and becoming curious, independent and resilient learners. After a couple of years teaching in Key Stage 2, I requested a move into Early Years and I feel that this was the best career move I could have made! During my time in Early Years, I have taught in nursery and reception classes in a variety of settings across London. This has empowered me to learn and celebrate the diverse cultures and communities in which we live.
I believe that young children learn best through play where they can act out familiar experiences, explore the world around them and make friends in a caring and loving environment.  My passion lies in outdoor learning and as a keen gardener, it is something I enjoy sharing and doing with the children. There is nothing more rewarding than planting crops of fruits and vegetables, harvesting them and eating them together. It is also a great way to introduce children to the benefits of leading a healthy lifestyle.
As the Deputy Manager at Clowns, it is my responsibility to ensure that all children have the best possible start to their education and reach their full potential in order to become confident, creative and robust learners.