Tracy Landy
Principal/Proprietor, Designated Safeguarding Officer, Children Looked After Officer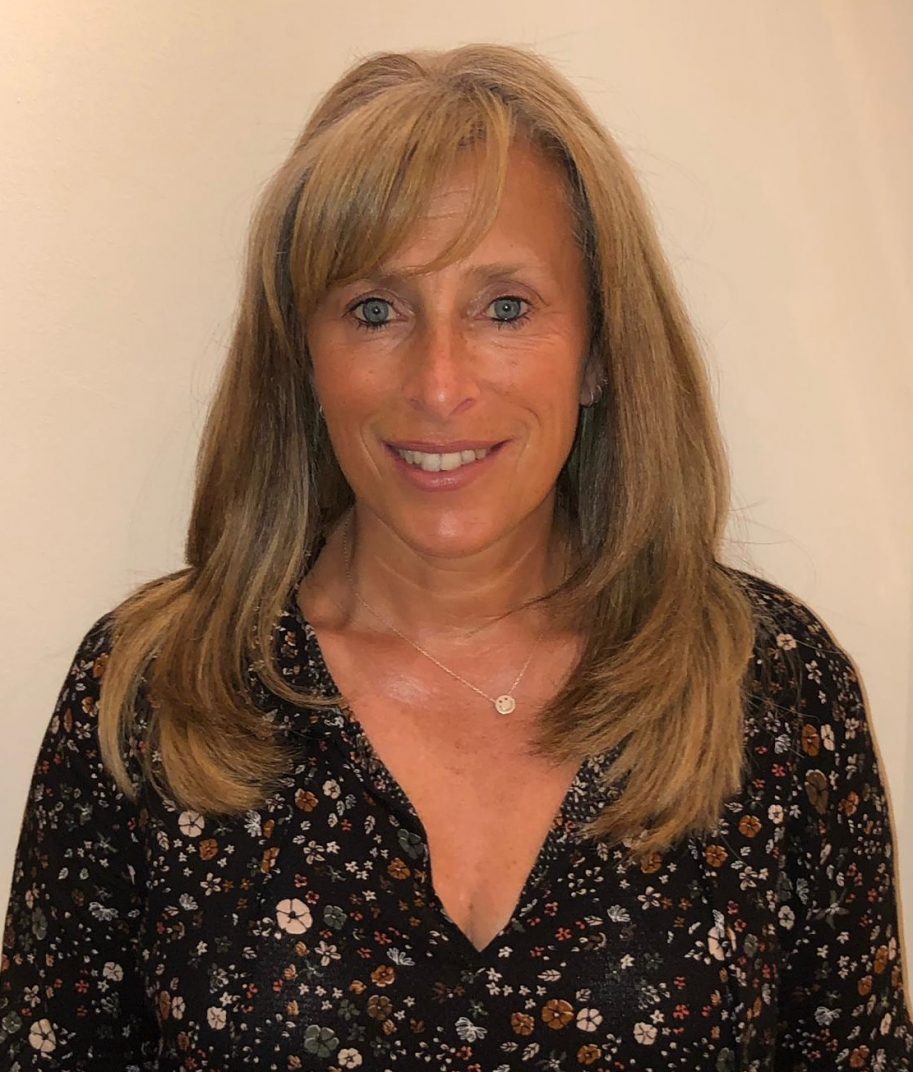 I am the Manager and Proprietor of Clowns Nursery and Manor House Pre-School. Clowns Nursery is entering into its 23rd year where I still work alongside the first member of staff that Clowns employed in May 1994. It has been an amazing journey to start from my home and then to transition into part of Manor House hospital which was a nursing and doctor's accommodation and then to have the opportunity in 2001 to move right next door into a magnificent purpose built building.
As I solely manage Clowns Nursery Manor House Pre-School I am able to direct and manage from the heart on both a personal and professional level.
I am extremely proud of the service provided here at Clowns.  It is a service that is given with a tremendous amount of commitment not only from me but the whole team.  We strive to continually develop and improve what we do, offering a high level of service to all the families and children we care for.
I am the Safeguarding and Child Protection Officer. I work with all staff on a daily basis and make it my priority to know every child and their individual needs and achievements.
I work closely with the class teachers and the parents whose children will be transitioning onto selective schools and schools in the local vicinity.