Zeby
Head Chef, Kitchen Manager, Oral Hygiene Officer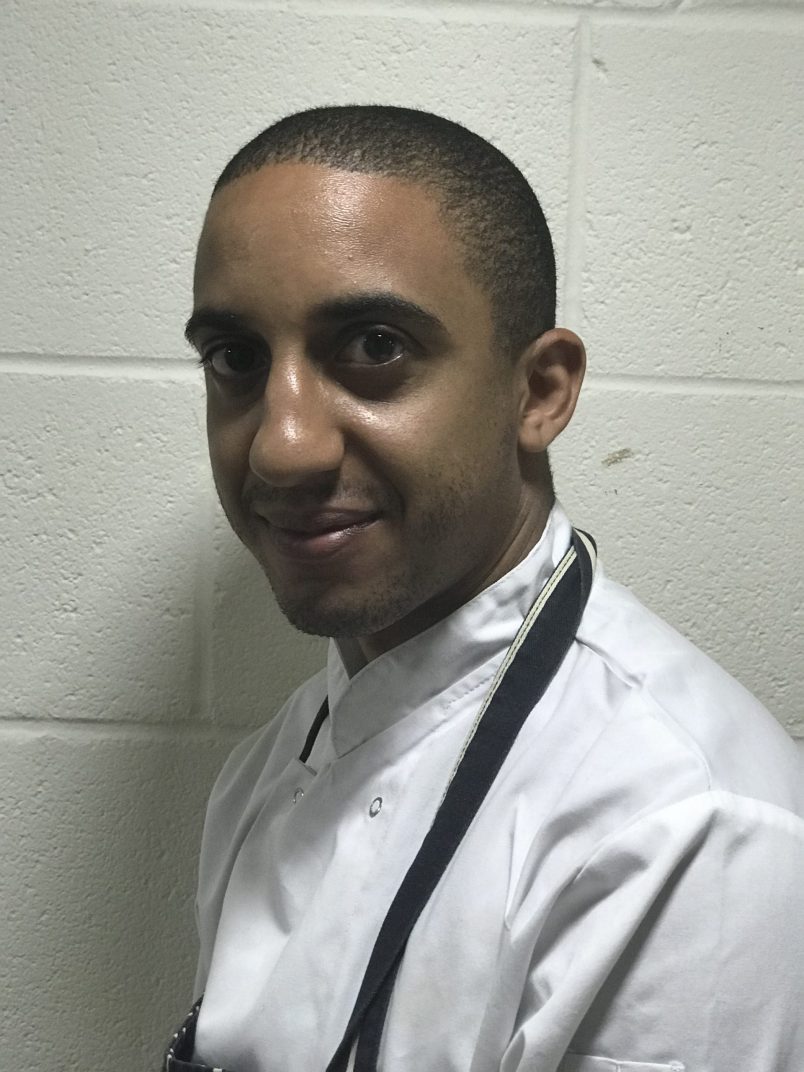 I have been the Chef Manager at Clowns since 2018.  I have over 10 years of experience working in kitchens, mostly in schools. I love cooking healthy and nutritious meals for the children. Having 3 children of my own I understand some of the challenges cooking for children can bring so thinking of exciting meals to introduce to the children keeps me on my toes!
I come from a mixed background of Italian and Nigerian heritage and my passion is Italian food.  From the age of 5, I used to help my grandmother make fresh pasta and being able to pass that love of cooking on to the children here at Clowns really warms my heart.
Every meal on my menu is made from scratch, using fresh seasonal produce.
Across the catering industry, I often notice that the 'Children's menu' appears to have been just thrown together with minimal care, because those eating it are 'only' children. I have a different outlook on this and strongly believe that children need better meals that are just as balanced, if not more so, than that of an adult.
I also believe that it is important to support children in adopting healthy eating habits from an early young age.  It is important top give them a solid foundation for children to carry with them throughout their lives.  After all, they are our future.